Customer: Mrs Williams
Location: Chiswick, London.
We were recommended to Mrs Williams by a previous customer who had also had our Silver 20- Solar Control Film installed to there conservatory glazing as she had a problem with the heat in her conservatory,she had blinds fitted but these did little to alleviate the height and acted as not only dust traps but also as a fly and bug graveyard as when the insects got caught between the blinds and the glass then they would naturally try and aim for the sun through the glass to escape and get trapped and die and the cables and blinds and blinds themselves had become brittle due to the sun and were therefore very difficult to operate.
Mrs Williams contacted us and we visited her at a convenient time for herself and provided her with a free no obligation survey offering to completely remove and also take away and dispose of her old blinds for her and talked her through her options and explained what the qualities of the different films were and put up some large samples so she could see for herself just what the different films would physically look like in situ and left her to make the final decision without any nasty hard sell tactics.
She contacted us a few days later once she had had an opportunity to see what the different types of films we recommend would look like under different lighting conditions and decided to have the old blinds removed and our silver 20 solar control film installed to her glass roof.
Job duration: A very hot 1 day.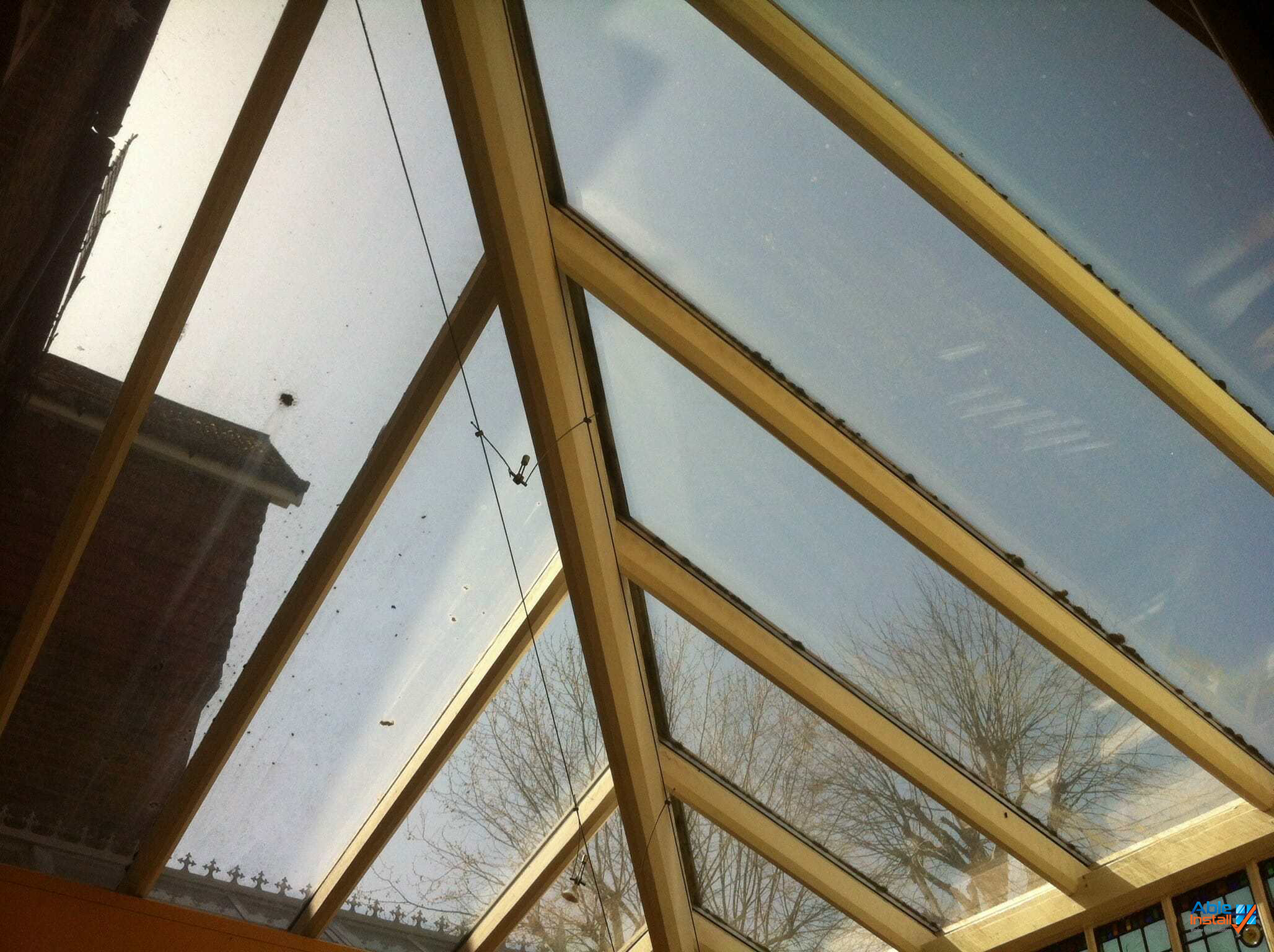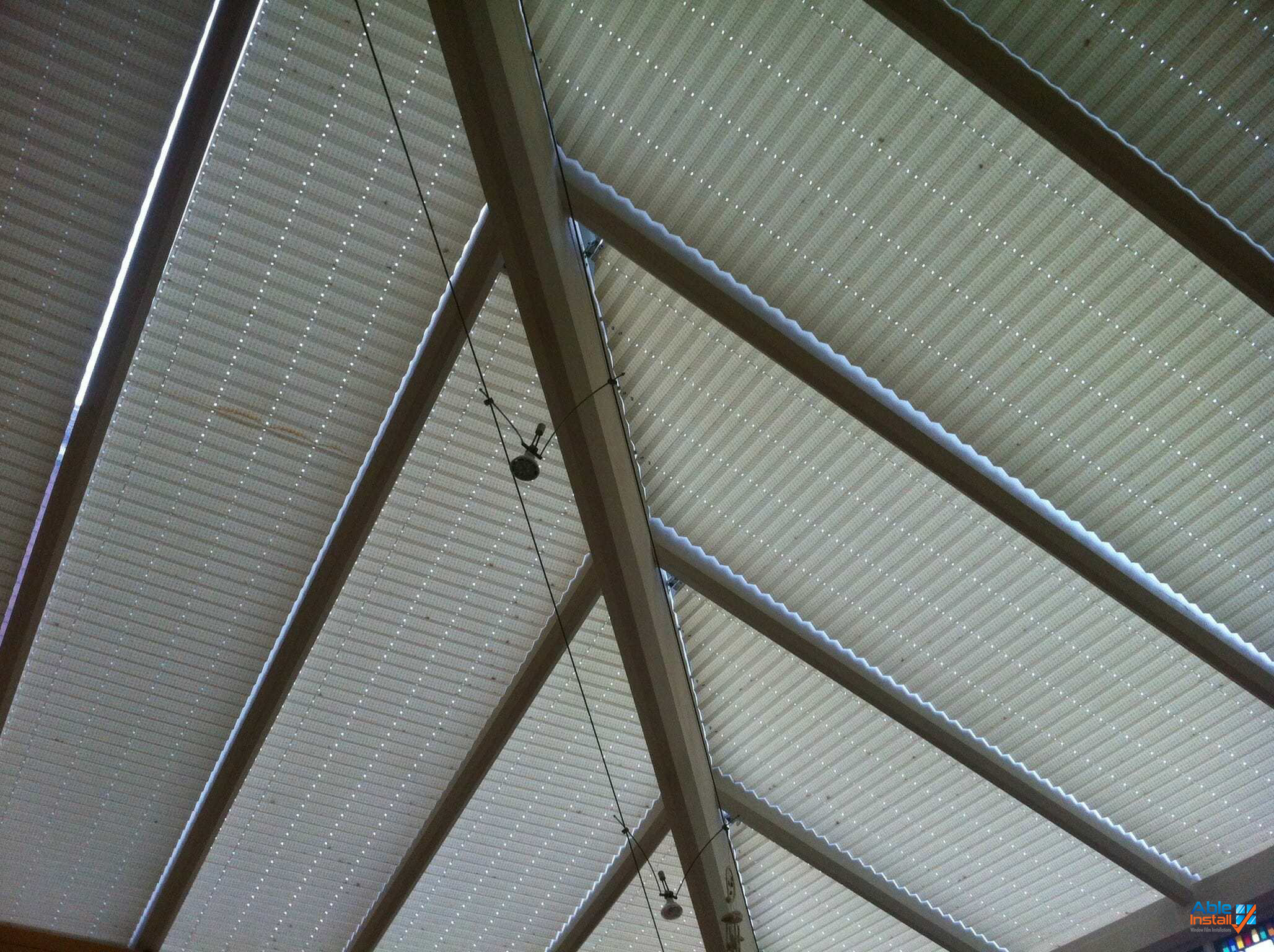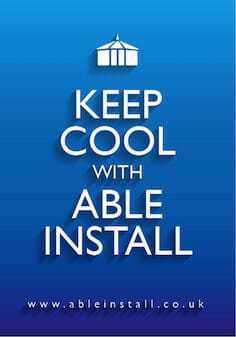 Keep Cool With Able Install!
Quote from mrs Williams

"Hi there! Just to say thanks for a lovely job installing the window film and so sorry it took you such a long time!!! Felt very sorry for you having to wrestle with the film on the hottest day of the year in the conservatory!"
All best and cheers, Cathy Williams