Window Film Installation
Norfolk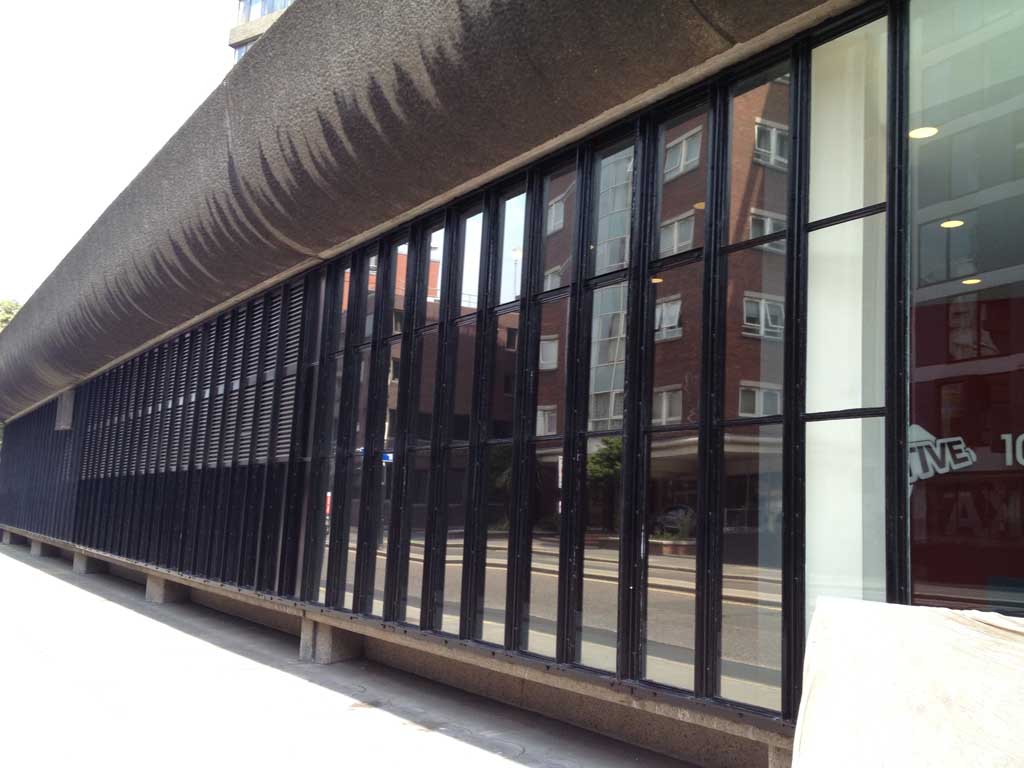 Are you looking for affordable window film Norfolk homes swear by? Window filming and tinting is more than just a craze. For thousands of property owners and businesses across the county, filming and tinting are helping with privacy, security, anti-damage and more. In fact, setting up Norfolk window film installation is becoming more and more commonplace. Homes are looking into UV window film services to help protect against the sun, office blocks are taking advantage of local privacy glass film and more. There are millions of ways you could benefit from fantastic glass protection film Norfolk and elsewhere.
But what if you've never come across Norfolk office window tinting before? Are you unsure of whether or not you will truly benefit from the service? Here at Able Install, we're proud to help millions of people with cheap residential window tinting and more besides. Our talented professional team works tirelessly to design and create stunning, effective film and tints. Read on to learn more about Norfolk window tinting services, and how it could benefit you.
Why Choose Norfolk

Residential Window Film?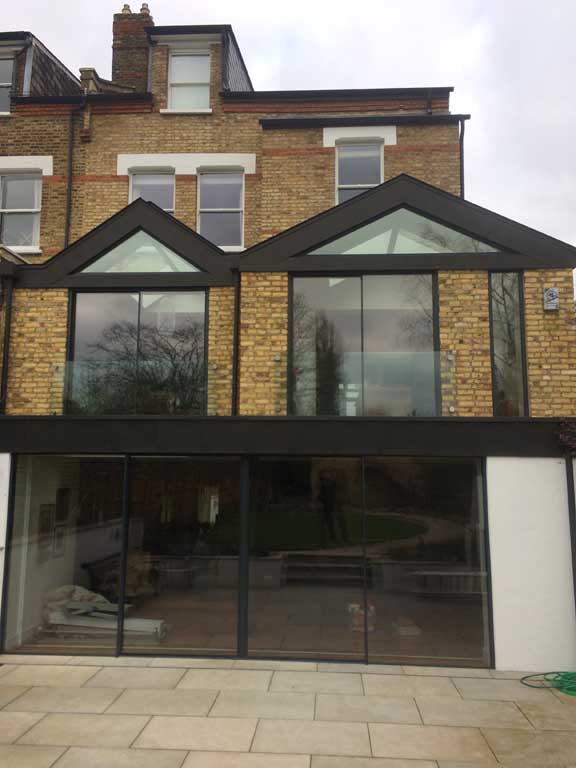 There are many reasons why you could benefit from hiring a Norfolk window film company at home. For one thing, it's a great way to change the look of your windows and doors without having to reinstall your glazing completely.
If you decide you'd like to go with a completely new look for your home glazing, you'd normally need to think about setting up completely new panes of glass. With Norfolk home window tinting services – and leading window film near me – there really is no need.
Want to protect your home against intrusion and vandalism? Leading burglar film for Norfolk homes will help you protect yourself. What's more, if you'd like to make things more private, you can. Choose affordable privacy glass film in Norfolk, and you'll be sure to keep your activities away from prying eyes. Setting up privacy glass can be a costly process. Why shell out more money when you can set up fantastic, reliable window film Norfolk and elsewhere for less?
Alternatively, you may simply want to know more about residential window tinting installation benefits. If it's something you've never come across before, why not have a chat with our team? We've spent years designing great-looking window tints and films for a variety of purposes. We want to make sure all our customers know how much value they are getting from their film!
Why Choose Office Window

Tinting in Norfolk?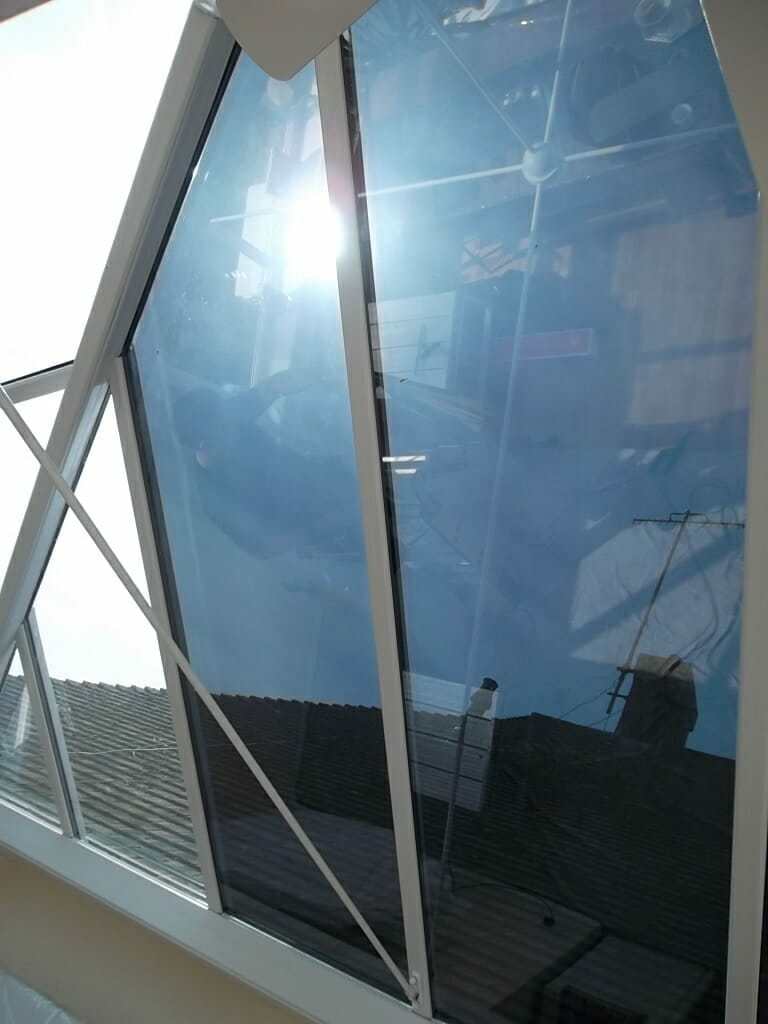 If you run an office in Norfolk, you may find it tempting to consider changing your windows completely to get more privacy or to change your colours to match your brand. That's all well and good – but it is likely to cost you a lot of money in the long run! All businesses need to save as much money as possible. Therefore, be sure to set up commercial window tinting with experienced local experts and services near me.
Want to know more about affordable bomb blast window film? What about security window film installation services? You're going to need to protect your office, your team and your clients from all potential threats. Believe it or not, that can all start by choosing the right window films and tints. You can install blackout film and tinting to dissuade criminal activity, and to ensure that your business activity remains on the low-key. Window frosting for businesses, too, is also highly recommended.
If you've never considered Norfolk commercial window film installation before, it's time to speak to a local expert. Take a look at our fantastic range of services, and make sure to speak to us if you have any concerns or worries.
Take Advantage of

Our Knowledge and Experience
It's not always easy to identify the right film to use, depending on the type of windows used in your building. We are specialists in display graphics and can walk you through the different products available so that you can make an informed choice that will meet all your requirements.
Affordable Local Window Film

Company in Norfolk

One of the best reasons to get in touch with Able Install is for our dedication to pricing. We offer some of the best quality window film standards in our region, if not the UK. What's more, we want to offer such film and tints to you at a rate that you can feasibly afford. Why should you have to pay a similar rate to window installations and services elsewhere?

When you first contact Able Install, you will be offered a flexible, bespoke tariff where you can decide exactly what you need and want based on your budget. What sets Able Install apart from the pack is, of course, our dedication to delivering you fantastic value. Therefore, while you may find cheap window film elsewhere, is there really any guarantee that is the best quality available? Maybe not.
Contact

Us

Decided that Norfolk window film installation is right for you? Fantastic. Get in touch with Able Install now – call us on our helpline, or make sure to book a free quote with us as soon as possible online. Take advantage!