Reliable Window Film Installation
Cardiff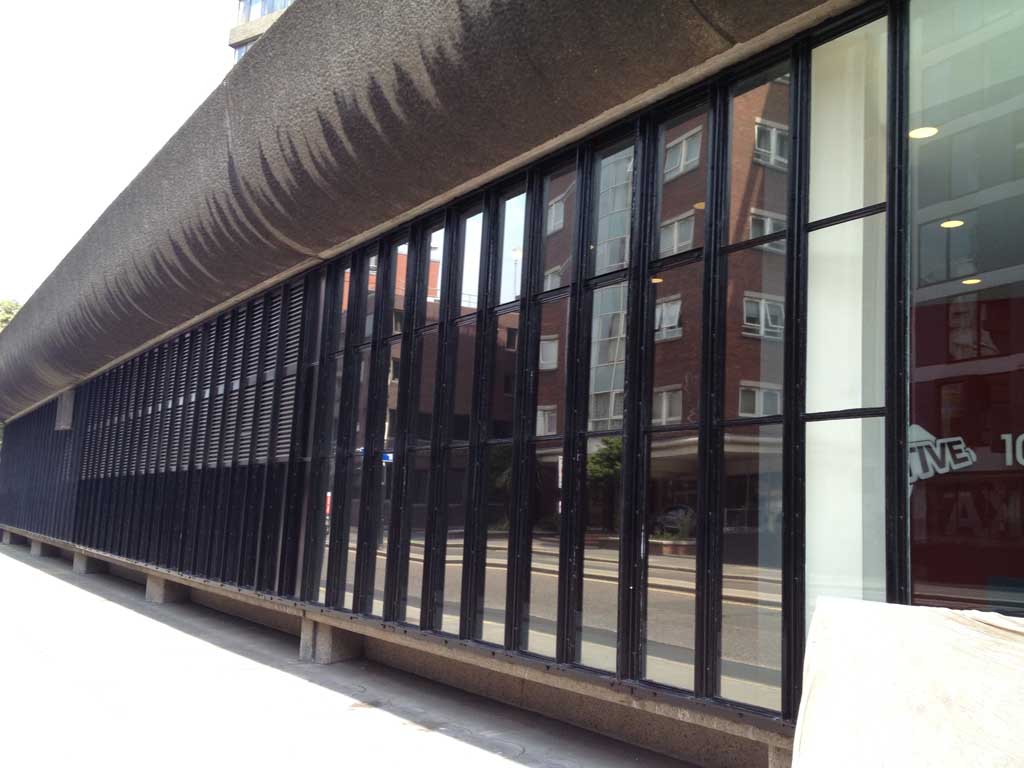 Do you require the services of a local window film installation company in Cardiff? Would you like a nearby professional window film supplier for your commercial or industrial premises, or do you need a window film company for residential window film installation? In addition to addressing a variety of glass-related issues, window films are a great option. Find an expert window film supplier and installer of window film in Cardiff and throughout the UK who has experience supplying and fitting glass film to residential areas, industrial, commercial, and business operations.
Whether you require home window tinting, budget-friendly window frosting, or affordable and exclusive window film services, Able Install is your best choice for all the care and specialist solutions that you require. Our specialists and engineers are highly respected because of their excellent services and competence in Window film installation in Cardiff. That is our mark of distinction that sets us apart from the rest of the companies in our field. We have an extraordinary assortment of window film and a dedication to low-cost prices for our extensive inventory. For more information, just call us or mail us now and get a free quote today.
Leading Window Company

Cardiff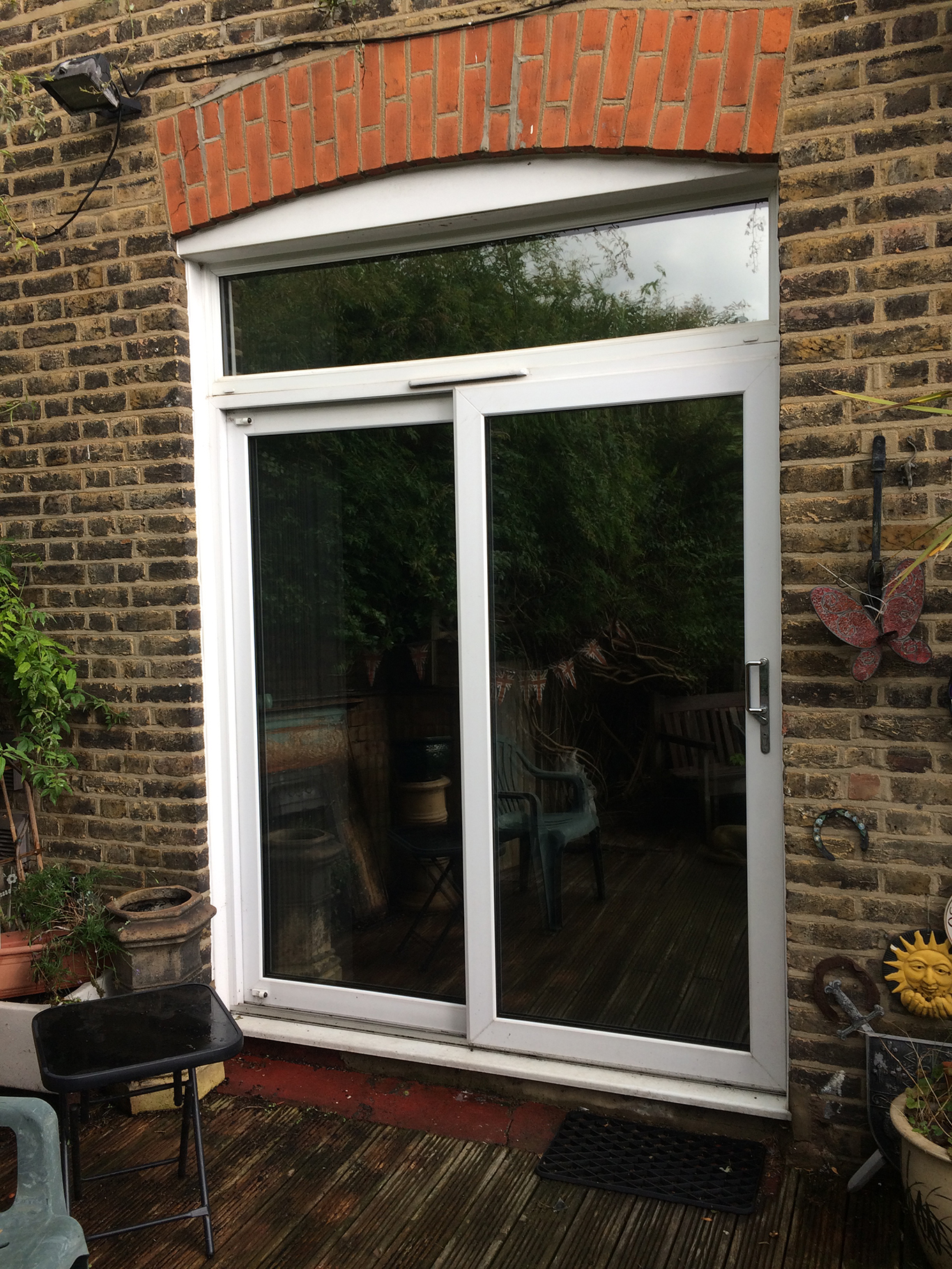 Window films are ideal for taking care of an extensive array of issues connected to glass. We are the leading supplier and fitter for all aspects of glass film and are the top window company in Cardiff. Having solar window film installed in your home or office can help block harmful heat or glare and UV rays. In the winter, the solar film will help with the reduction of heat loss. Security window film and safety window film will provide your premises with additional protection.
The use of our superior quality bomb blast window film can reduce the risk of death and injury in the event of explosions and blasts. They work by enhancing the toughness of your window and acting as an additional safety layer. The privacy window film we provide is a type of cling material that can be applied to windows at home or at the office. Whether you need window frosting, mirror window film, or a patterned window film, it ensures your privacy or camouflages your windows.
If you are looking for a new ultra-modern appearance for your home or office, our experts at Able Install will help you. You have a variety of choices when it comes to house window film or office window tinting that can be used to change the look of your home or office. We have an impressive category of residential window film and office window tinting film that you can choose from for your windows.
If you need commercial window tinting in Cardiff, we have numerous options for you as well. There are multiple benefits of hiring a contractor for the installation of your windows in Cardiff. Enhancing your working environment and making sure your workers are comfortable will increase productivity and efficiency. If your employees are relaxed and secure, they will bring you lasting benefits.
Local Window Installers in

Cardiff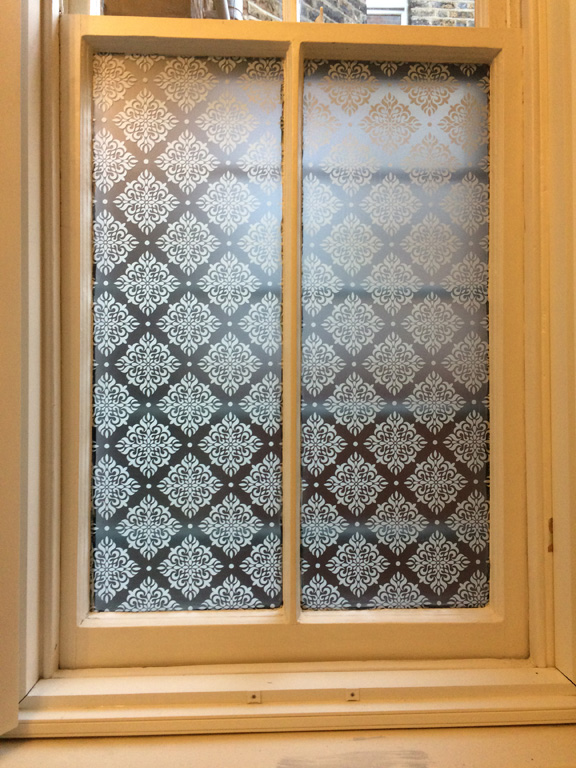 If you want affordable window film installers in Cardiff to solve your everyday annoying glass problems, Able Install is your local window film specialist. We offer unmatched expertise in the installation of a wide selection of specialist window films. As a professional glass film  installation company in Cardiff, we have modern window film solutions that go beyond the provision of cost-effective installation services. We are glad that we can assist homes and businesses in finding budget-friendly glass film installation services.
Our professional installation team offers quality products and services as your trusted window film supplier. As our customers, we hold you in great esteem, and we believe there is no better window film installers or better window film installation or anti-graffiti film at a lower cost than what we already provide.
As your local window film experts, we guarantee you that our work will always be professional and at reasonable prices. Our pricing structure is transparent and unambiguous, so you need not worry about hidden fees. We also work at your convenience and will ensure that we do not interfere with your schedule. For more information, call us now!
Take Advantage of

Our Knowledge and Experience
It's not always easy to identify the right film to use, depending on the type of windows used in your building. We are specialists in display graphics and can walk you through the different products available so that you can make an informed choice that will meet all your requirements.
Choose

Window Fitters in Cardiff

Able Install has continued to grow in leaps and bounds. Despite our presence in the industry for about three decades, recent technological advances have allowed us to provide quality window films to our customers. We have heavily invested in our team and our facilities and equipment. That has given us the impetus to provide our customers with unparalleled window film services in Glasgow and the UK. Our objective is always to go the extra mile. We want to ensure we do much more than what our customers expect from us.

As the leading window film fitters in Cardiff, our reputation has developed over time. If you need a company to upgrade your building's glaze and ensure that you work within the rules and regulations of today's health and safety requirements, trust our window films to help you achieve that. We have a dedicated team, and all you have to do is call us, and we will make arrangements for a free no-obligation site visit. Why not call today, and we will be happy to send you a free quote.