The Leading Window Film Installation Company in
Essex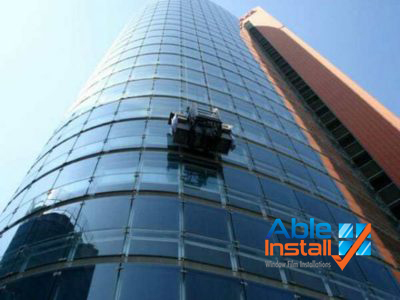 Are you looking for a reliable window film company 'near me'? Do you require solar window film, window frosting or other window services? Look no further than Able Install for the top services in the local areas. Our expert suppliers are highly-trained in installing and fitting window films whether it's for a residential home or a commercial office. We offer low-cost and affordable services that are easy on your pocket while also providing premium window installations.
Able Install has over 30 years of industry experience where we have received the skills and knowledge to tackle every single job with efficiency.
Residential
Window Film
If you want to make your home look more modern and appealing, then look no further than Able Install's leading window film installations. Whether you want more privacy from our window tint film, or you want our highly rated mirror window film; we provide nothing but the best in Essex. Our nearby specialists are always on hand to provide you the service that you require. Able Install always aims to make our customers happy by providing the very best window home window tinting in the local areas.
If you are unsure about which window film service you need fitting, don't worry as our friendly team of experts are just a phone call away from helping you out. Just give us a ring on 0333 212 4236 and we would love to assist you!
Commercial
Window Tinting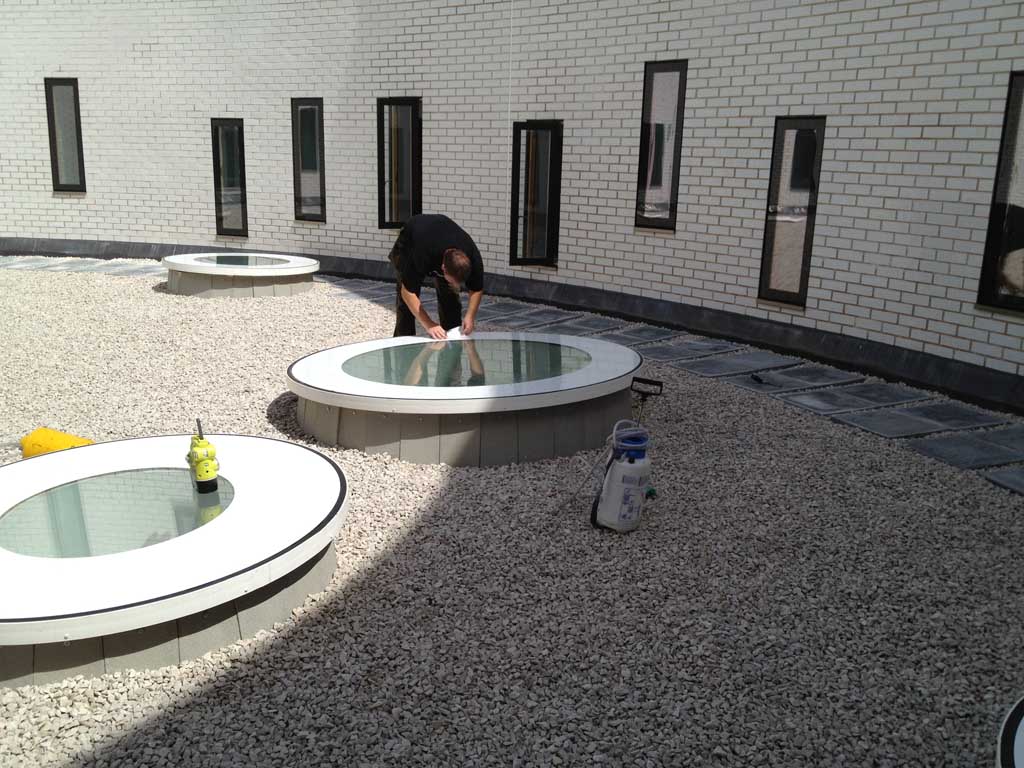 Are you looking for commercial window film in Essex? Do you require window frosting, bomb blast window film or mirror window film? Look no further than Able Install for the leading quality of window tinting services in the local area. Our local leading company have been providing window tinting services for over 25 years. This amount of time in the business has given us the knowledge and experience to be able to complete any window tint process. For office window tinting, you want a company that you can trust will be reliable and efficient while also cost-effective.
There is no better company to work with in Essex if you are looking to transform the look of your office. From the professionalism and the privacy that the tints provide, our modern window tint services are perfect for anyone looking for commercial window film in Essex.
Take Advantage of

Our Knowledge and Experience
It's not always easy to identify the right film to use, depending on the type of windows used in your building. We are specialists in display graphics and can walk you through the different products available so that you can make an informed choice that will meet all your requirements.
Call today on 0333 212 4236 to find out more.
Able Install:
A Team Of Modern Experts
It isn't easy finding a company who has a team of reliable specialists in which you can trust to be on time and ready to go; exactly when you need them. However, this is exactly what the customers of Able Install receive. Our highly trained team of professionals deliver efficient services for a living and as a company, we take pride in doing so.
Get in touch with us today by calling on 0333 212 4236.