Professional Window Film Service
Professional
Window Film Installation in Ipswich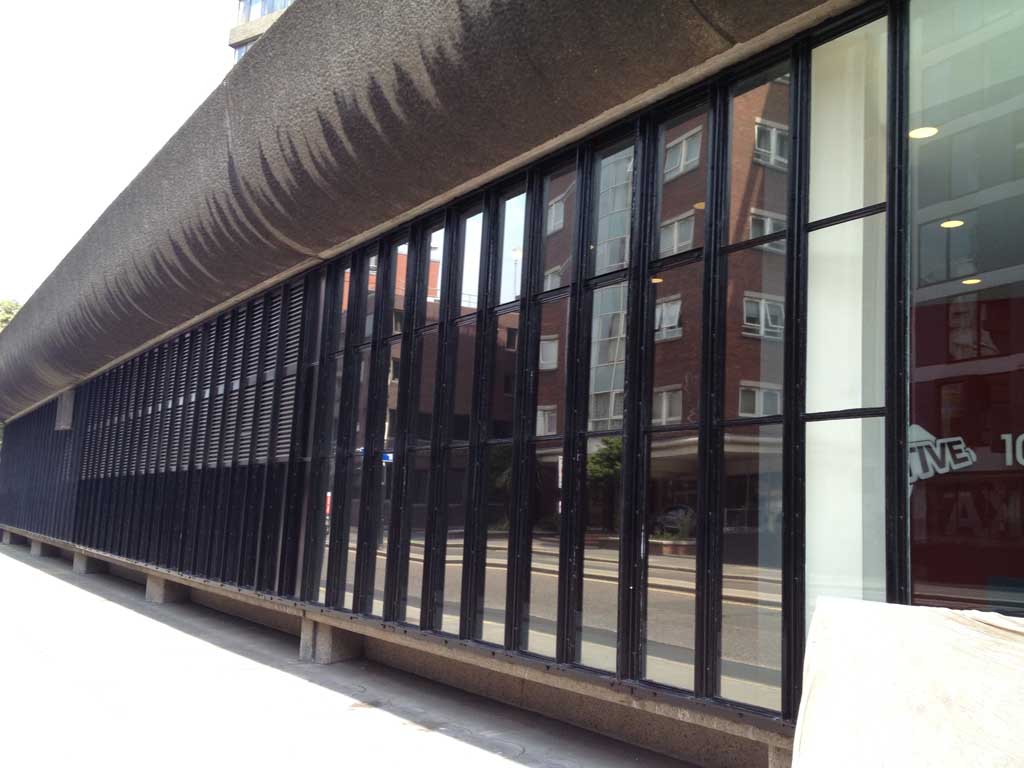 Are you looking for affordable window film installation services in Ipswich? Able Install is the largest supplier of a comprehensive range of professional window films. We have been in the expert window installation business for the last three decades. While we are a very present-day company, we have old-fashioned respect, honesty, and integrity values. We offer valuable services to residential, commercial and industrial customers in Ipswich and the UK. We are your top fitters near me, and we have a team of dedicated and specialist window film fitters who are trained and experienced in installing all manner of window films.
The Best Track
Record in Ipswich
In our industry, our experience, technical capability, and friendly and approachable attitudes are unmatched, and we will happily and adequately meet all the needs of our customers, regardless of how small or significant the need may be. We provide a service to residential, office, commercial and industrial window film Ipswich needs. We are a reliable company with one of the best track records at the local and nationwide levels. We are affordable, and once we send you a quote, we will work your budget without changing our agreed-upon prices.
Expert Advice and Recommendations for
Your Windows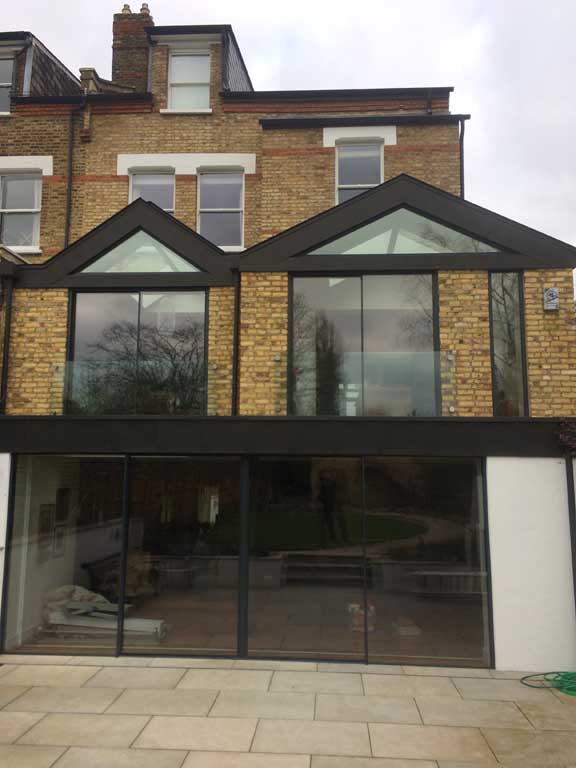 Our experience in the industry of window film installation has taught us that this is an area in which only a few people are sufficiently knowledgeable about what films they need. We will gladly come to you for a demonstration where we can do a free installation of temporary medium size samples of the films we believe are appropriate for your needs. We will help you understand the various values and benefits of specific window films so that you can make the best choice from a position of knowledge and understanding.
That is a service that is free of charge for, and you are under no obligation to us because we want you to make a decision that is in your best of interests. We feel that as the top local window film centre Ipswich, our duty is to ensure that our customers make decisions that are informed and their needs get met. That is because, at Able Install, we want you to depend on our expert advice and recommendations to make the right decisions before we send a fitter for your home window tinting Ipswich or office window tinting Liverpool installation.
Your Window
Tinting Made Easy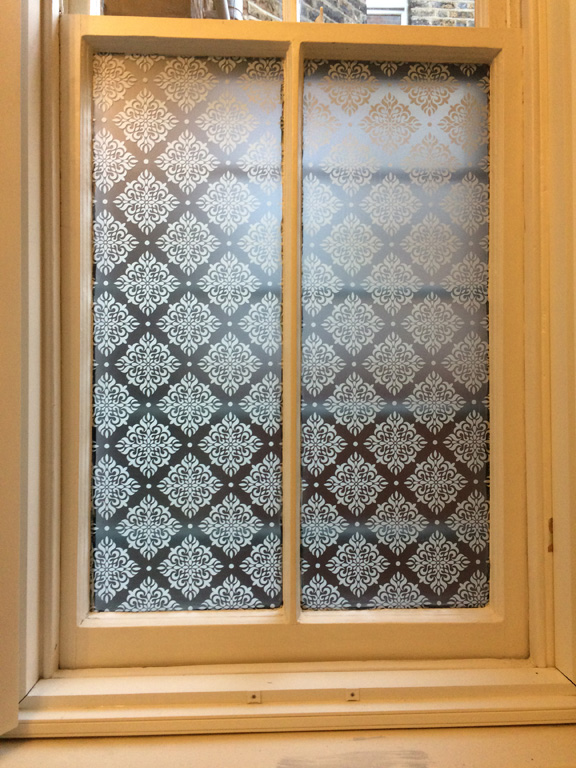 At Able Install, we are the leading company in the supply and installation of a comprehensive variety of top of the range window films. If you are looking for a solution to heat, the blazing suns, and issues of safety, security and privacy, look no further. We will provide what you need for quality house window tinting. If you require professional office window tinting or are looking for commercial window tinting experts, we are reliable and will ensure that your property is appropriately protected.
Our window tinting services are unmatched, and we have a range of eye-catching options that you can select. Our in-house graphics design team will completely transform your window experience. We are reliable, and our customers have trusted our services for about three decades now. That is why we are dependable and offer low-cost house window tinting Ipswich services.
Our expertise and professionalism is renown at the local level and throughout the UK. Our residential, commercial, and industrial clients can attest to the fact that our window tinting specialist services have been nothing but the best. Over the years, we have improved in terms of quality, and you can rest assured we will always offer you a service that is unrivalled at the local level as well as nationwide. We are installers for some major companies and industries as well as for residents of individuals at the domestic level. We have remained competitive because we have fast turnarounds and first-rate services.
Take Advantage of

Our Knowledge and Experience
It's not always easy to identify the right film to use, depending on the type of windows used in your building. We are specialists in display graphics and can walk you through the different products available so that you can make an informed choice that will meet all your requirements.
Your Local
Window Film Experts
Able Install is your local window film contractor, and over the years, our customers have depended on expertise in numerous projects. We have worked in many residential window film installation projects where we provided various residential window tinting services such as fitting a burglar film or an opaque window film. Burglar films get installed inside and outside your glass windows and doors. Despite break-in attempts, the film holds against any repeated blows. An opaque window film is great for additional privacy, while solar window films help in keeping your property from harmful heat and glare.
We have also worked in many projects that involved commercial or industrial window film installation. For your home or office, we can install a mirror window film for extra privacy and for purposes of controlling the view. A privacy glass film can is used to make glass frosted, mirrored, opaque, or even patterned. If you need protection from vandals or graffiti, we are your anti-graffiti film installer. We also have bomb blast window film that will protect you and your property by holding the keep the glass together in the event of an attack. If you need protection from UV rays, we can get a UV window film installed in your property. Our security window films are ideal for the improvement of the safety of standard glass and will prevent break-ins.
We are specialists in all kinds of window film installation and can take you through various products that we have for you to make the right decision. Once we do that, we can send you a no-obligation quote. Contact Us Now, and we will assist you and provide you with more details on our products and services.