Window Film Installation

Southampton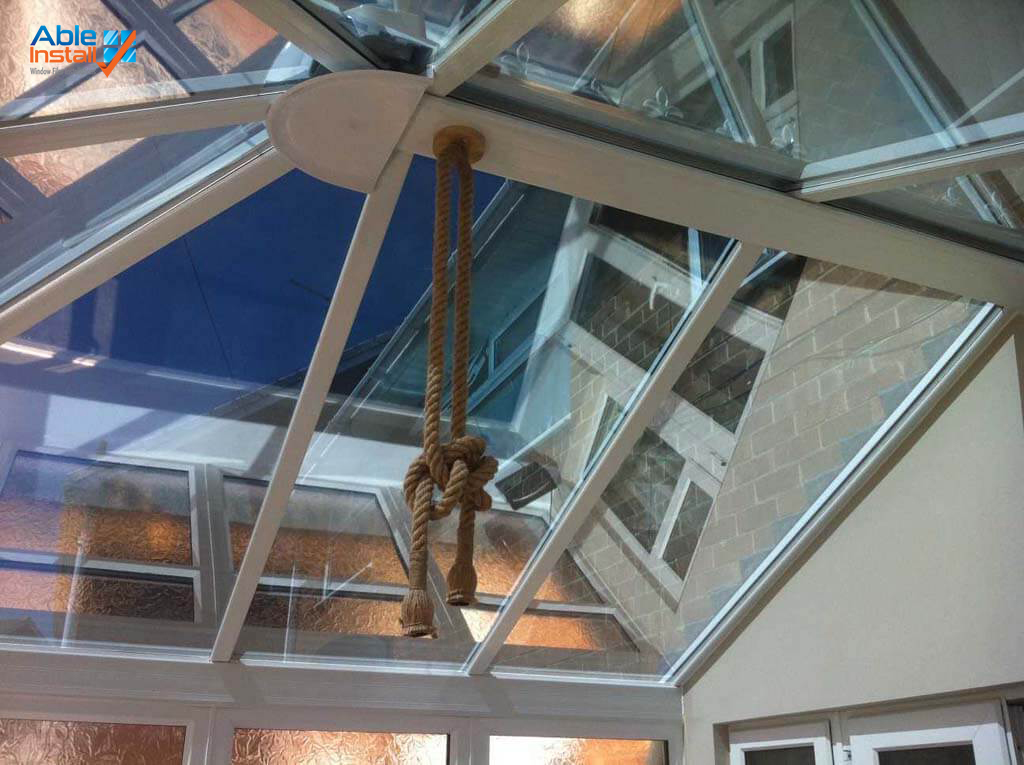 Do you need low-cost window film Southampton for businesses and homes to buy into season after season? You're going to need help from an experienced local company and specialist. With three decades of experience in modern window film installers in Southampton and beyond, Able Install is a reliable brand you can call for any window installation or fitting needs.
Would you like to add extra security and safety to your Southampton business with security window film? Want to add a little flair to your home with the best home window tinting Southampton currently has available? Since we are based in Southampton, we have customers here in the area that are very close to home.
Professional Solar Window Film

in Southampton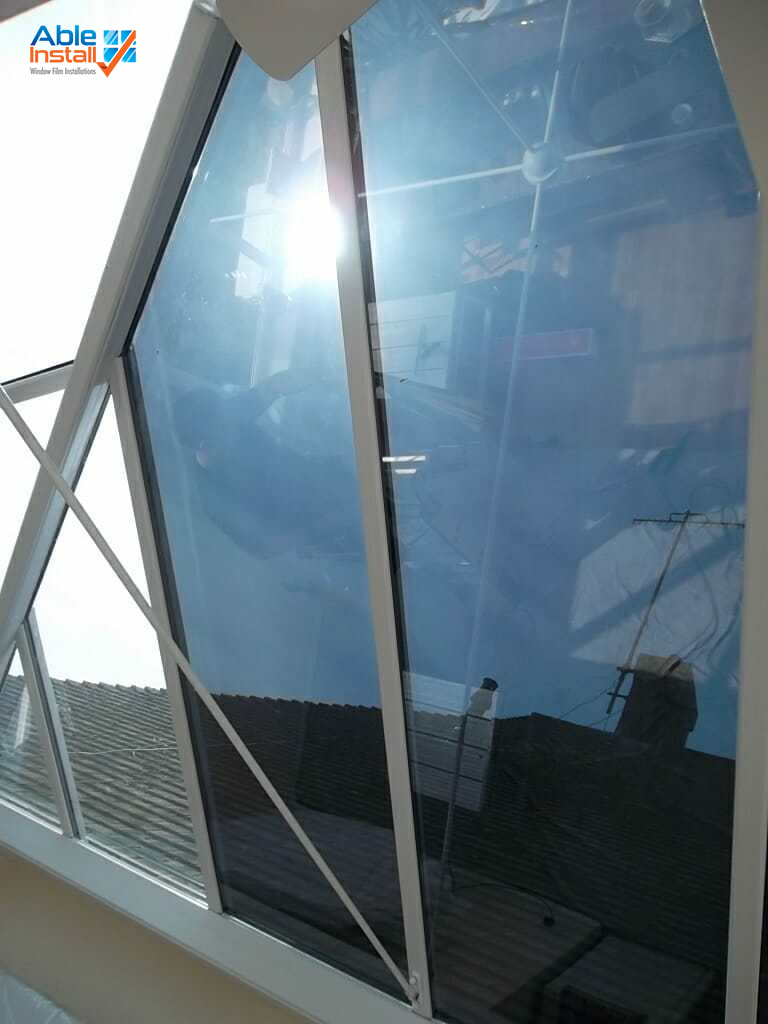 Have you wondered what all the fuss is about when it comes to specialist residential window tinting in Southampton and elsewhere? Our team will be more than happy to show you around. We're a leading window film company and window film fitter for an array of industrial window films. If you need to preserve heat, you might want to consider solar window film. Want help from specialists and engineers who can help to set you up with the best products around for the least expense? We encourage you to give us a call to access a great quote. In everything we do, from solar window film Southampton, we strive for the highest level of quality and transparency.
It is our policy never to charge you more than the value of your window films. Our solar window film for residential windows in Southampton is completely affordable. All you need to do is call our team, and we will set you up with a bespoke quote and plan of action to get started.
Southampton

Window Privacy Film Fitter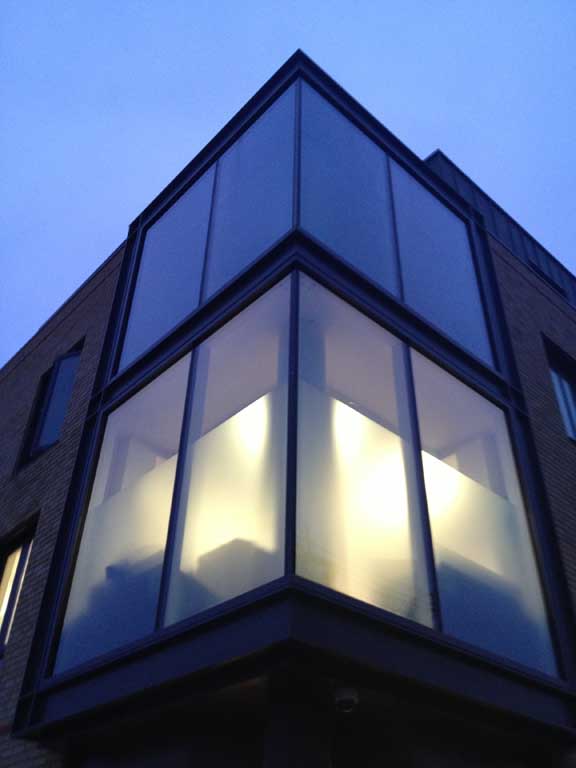 No matter where you are, privacy is important, whether at work or home. In order to ensure your complete security and safety, we offer affordable frosted window film installation.
You will also save a great deal of money by having your existing windows layered in film rather than requiring you to purchase new glass. It could be time, money and hassle saved for you. Nice and simple!
Take Advantage of

Our Knowledge and Experience
It's not always easy to identify the right film to use, depending on the type of windows used in your building. We are specialists in display graphics and can walk you through the different products available so that you can make an informed choice that will meet all your requirements.
Local

Window Film Supplier Southampton

Looking for a professional window film supplier in Southampton and beyond? Interested in finding thermal window film Southampton businesses and homes have installed for a variety of purposes? We have a variety of film standards and run a bespoke operation. No matter which film or tinting you need, we will endeavour to supply you with the best possible materials and tools.

Don't always be too hasty in choosing the first specialists you come across, as this might leave you with the risk of being overcharged! There are local installers and fitters who know how much window films and tinting genuinely cost. Contact us today for access to your free quote. Already found quotes elsewhere? We'll beat them – try us!