Window Film Installation
Leeds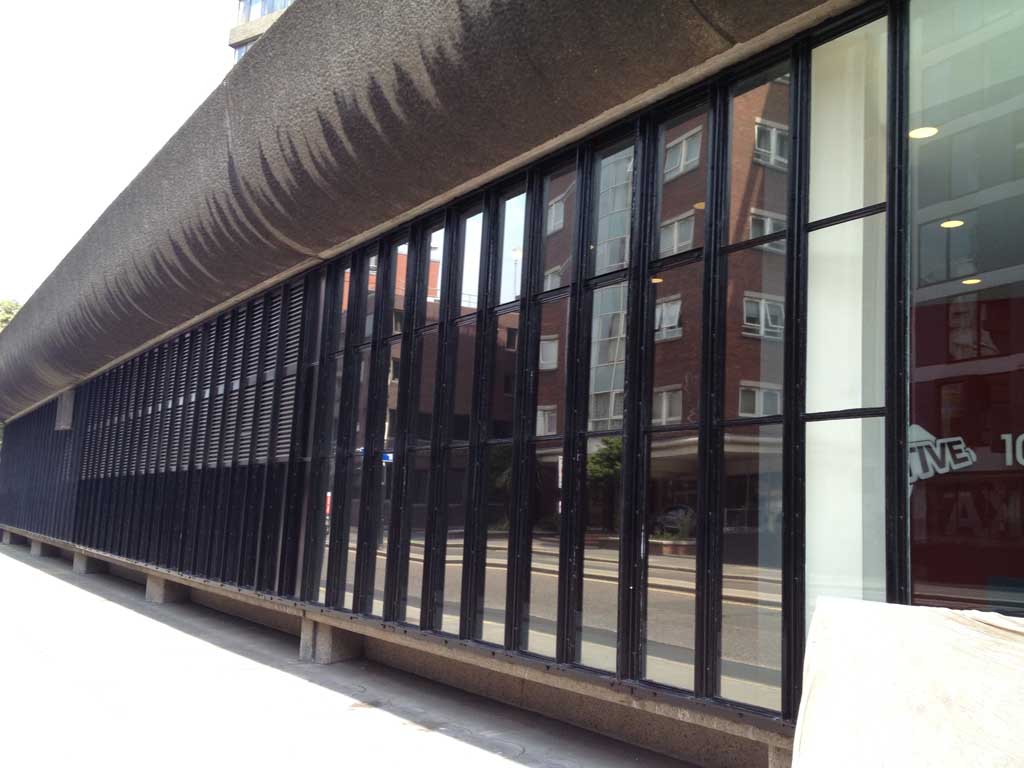 Are you considering low cost window film installation in Leeds? Affordable glass film Leeds homes and businesses benefit from are becoming more and more popular. That's because they are both so reasonably priced, and so hugely beneficial for a wide variety of reasons. Not only can you use low-cost window tinting and film installations to change the look of your glazing, you can use it to protect your home or business premises. If you're already looking for budget Leeds window film installation near me, it's time to think about approaching local, reliable experts.
Able Install is a team of window film experts with a national reach. We help homes and businesses across Yorkshire protect themselves against UV light, glare, burglary, vandalism and even terrorist attacks. Our window films and tints are some of the most protective and varied in the industry. What's more, we are well-regarded as a company who strives to save our customers as much money as possible. Commercial window tinting Leeds or elsewhere, many turn to Able Install for fantastic films, tints and more – all you ever need to do is pick up the phone or email our team for details.
Why Choose a Commercial Window

Tinting Fitter in Leeds?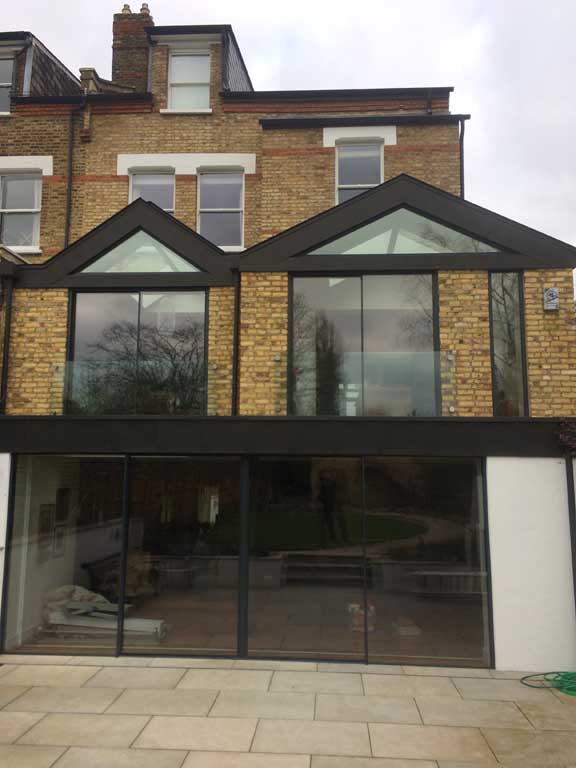 Whether you are looking for affordable privacy glass film Leeds or elsewhere, it makes sense to try and set up films and tints with an experienced name in the business. Naturally, you are going to want to protect your office and your premises against anything the world may throw at it. You're going to want to keep your team and your clients safe. You're also going to want to keep business meetings and decisions off-grid.
Commercial window film fitters near me will take a look at your existing glazing and will help you to reinforce your building and to further protect your team. For example, you may wish to set up cheap anti-graffiti film to stop people from negatively impacting your business. You may even wish to take an even more protective approach, and to consider setting up an affordable bomb blast window film.
If you have never come across window film installations before, it may surprise you as to how diverse and multi-functional it can be. At Able Install, we have been working to support our customers with fantastic quality commercial films and tints for many years. Is it time your business followed suit?
Leeds Residential Window

Film Installers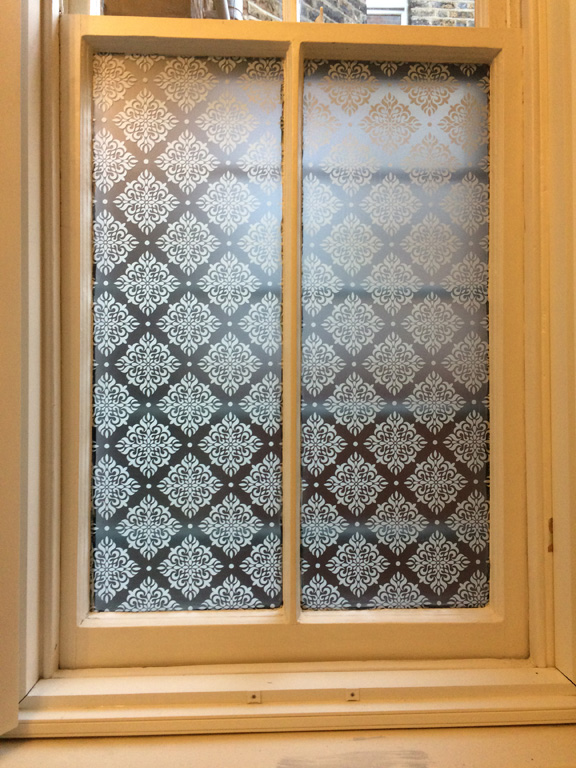 One of the best ways to take advantage of window film and tinting is at home. Want to give your home a whole new look? Instead of reinstalling glazing, save yourself some money and opt for flexible, durable, great-looking film and tint solutions. Low-cost house window tinting in Leeds is a popular alternative to installing new privacy glass or coloured window solutions. For good reason, too!
Able Install offers a fantastic variety of different home window frosting and film installations. We want to make sure our customers benefit from as much choice as possible. Not only that, but we strive to deliver the best quality films and tinting solutions for the price that you pay. There's a clear reason why we are amongst the best in the industry for window film creation and installation.
Are you looking for a reliable window film near me which will help to improve your home's privacy and security? Are you simply keen to change the look of your windows, or want to protect against UV rays and glare? Have a chat with our team and we will be sure to line up a fantastic solution for your immediate home tinting needs.
Take Advantage of

Our Knowledge and Experience
It's not always easy to identify the right film to use, depending on the type of windows used in your building. We are specialists in display graphics and can walk you through the different products available so that you can make an informed choice that will meet all your requirements.
Affordable Opaque

Window Film

It's time to start thinking about what you need from affordable window tinting near me in Leeds. As soon as you get in touch with our team, you'll have access to our wide array of choices, and you'll be able to set up a bespoke project for all the windows in your home. Supporting homes and businesses alike, Able Install's team will give you complete clarity on what to expect from pricing and project timescales from the word go. Instead of struggling to budget for window tinting and local window films in Leeds, why not approach a friendly expert willing to show you a world of difference?

The fact is, replacing windows outright is always going to be costly. If you just want to change the look of your glass, or to protect the inside of your home and your family, there's little need for you to pay out extortionate rates. Talk with our team of dedicated designers and we will set up a plan of action for you.
Contact

Us

Are you looking for low cost mirror window film fitting? Struggling to find the right look and price? Call Able Install now or get in touch via web form – and we will do the rest.