Window Film Installation
Nottingham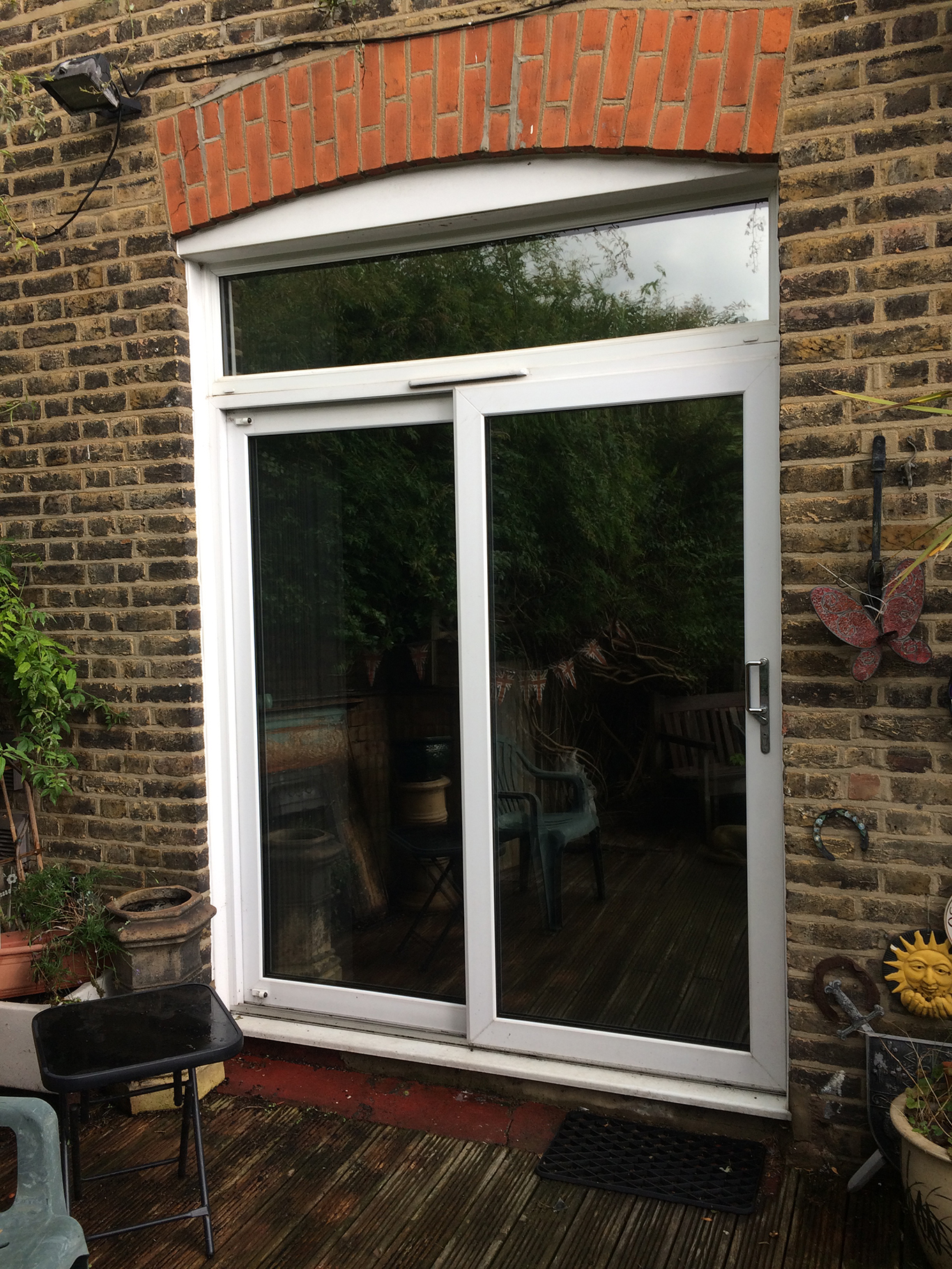 When it comes to protecting and changing the look of your windows, films and tints are fantastic options. If you are looking for low cost window fitters in Nottingham for homes and businesses, then you will need to find a leading team in the area. Able Install offers a huge variety of window film installation services across Nottingham and beyond. We're thrilled to be able to help people find affordable commercial window tinting in Nottingham, as well as reliable anti-graffiti film so that they are protected against vandalism. Maybe you're just looking for window frosting services to claim back a little bit of privacy!
Regardless of your window film or tinting needs, Able Install provides Nottingham homeowners with the chance to protect and enhance their windows for years to come. Want to know more about using window film and changing your property tints? Keep reading and will be sure to fill you in on all the crucial details.
Different Types of Window Film in Nottingham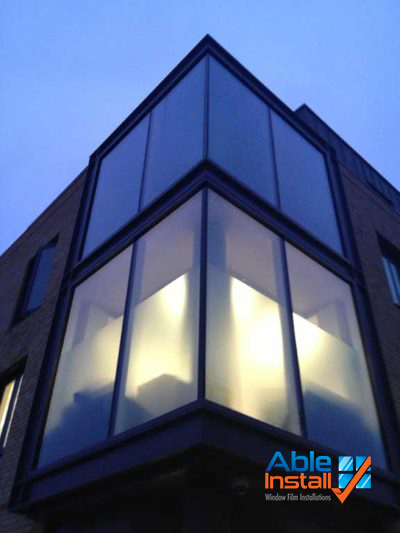 There are plenty of different types of window film and tint Nottingham people can take advantage of. For example, we offer one of the largest collections of privacy window films in Nottingham. If you need a bit of extra privacy at home or at work, we will be sure to measure and fit spectacular, low cost privacy glass film in Nottingham.
You might even want a bit of extra safety and security. And why not? Our security window film services will ensure that your premises are protected against attempted break-ins. Need even more support? Able Install offers durable bomb blast window film for those buildings and businesses likely to come under specific threat. Why should you take any chances?
If you're really not sure about the window film you need in Nottingham, now is the time to speak to a member of our team. Whether you want to spruce up the look of your home or office, or if you are helping to protect your family or team against UV rays, we have more than enough solutions to appeal to you.
Affordable Nottingham

Window Film Company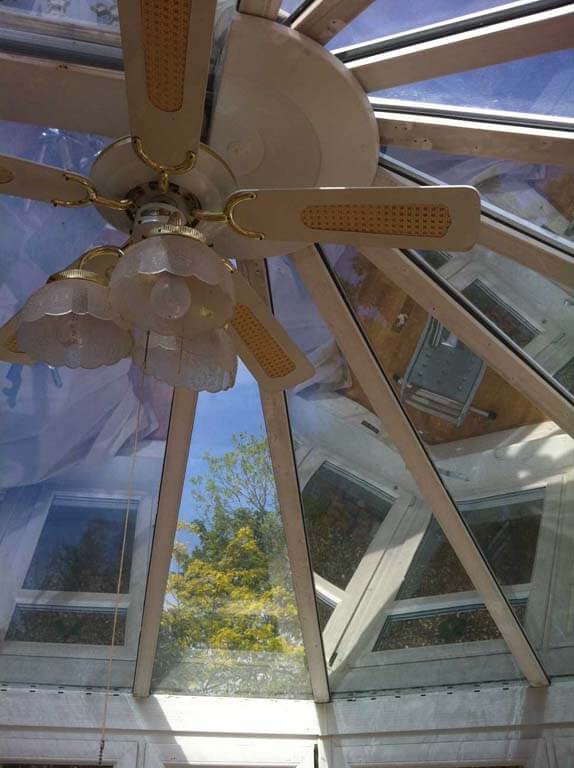 Why else do people hire Able Install for their home and commercial window film needs? For the pricing. We aim to offer all our customers fantastic, low-cost window film that will not weather for years of use to come. Simply put, we make sure to produce the best quality film and tinting service, at the best value. Isn't that what all window film installers in Nottingham should be doing?
Regardless, what sets us apart from the competition is our custom pricing service. There's little need to waste time and effort on looking up long price lists and catalogues. By calling our team directly, you will have access to bespoke pricing which will reflect on exactly what you need. This way, you simply let us know what you're looking for, and we will do the rest.
You can expect a solid, reliable quote for window tinting and window film Nottingham and beyond. We will make sure to offer you fair pricing based on the national and local averages. From the start of your booking, you simply need to tell us what you need, and when you need it.
Supply us with a handful of dimensions and details, and we will set up a firm plan of action. We'll even help you decide which window films are best for you if you call us directly. This way, you can talk through your available choices with us without having to throw your money behind the wrong option.
Why should you have to pay extra for commercial window tinting that isn't going to give you the results you deserve? Take a look at our services and don't hesitate to call.
The Best Security Window Film

Company in Nottingham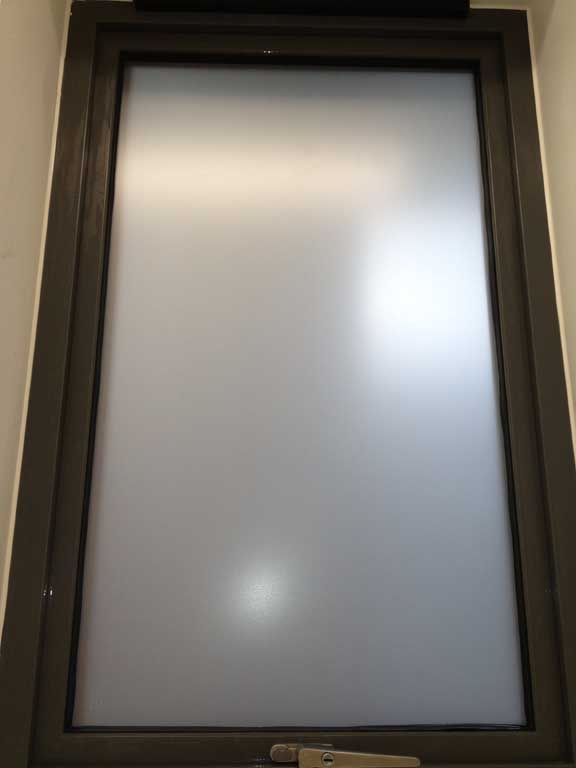 Are you looking for low-cost frosted film services in Nottingham? Maybe you're looking for protection against the sun's rays. In either case, we will always have the best solutions and the most talented installers ready and waiting to help bring your perfect tints and films to life.
Want to get more out of your windows? We can't blame you. Just make sure to look for a low-cost quote from a team that has more than a few years in the trade. You can either book online with our team, or you can call us directly for more details on what may be the best fit.
There's never any obligation to go ahead until you are completely happy with the service we recommend. We also make sure to compare all our prices with the local teams and companies working around us.
Why spend more for inferior work and services elsewhere? Get in touch for high-quality window film Nottingham and beyond – call now for an immediate consultation.
Take Advantage of

Our Knowledge and Experience
It's not always easy to identify the right film to use, depending on the type of windows used in your building. We are specialists in display graphics and can walk you through the different products available so that you can make an informed choice that will meet all your requirements.