Window Film Installation
Yorkshire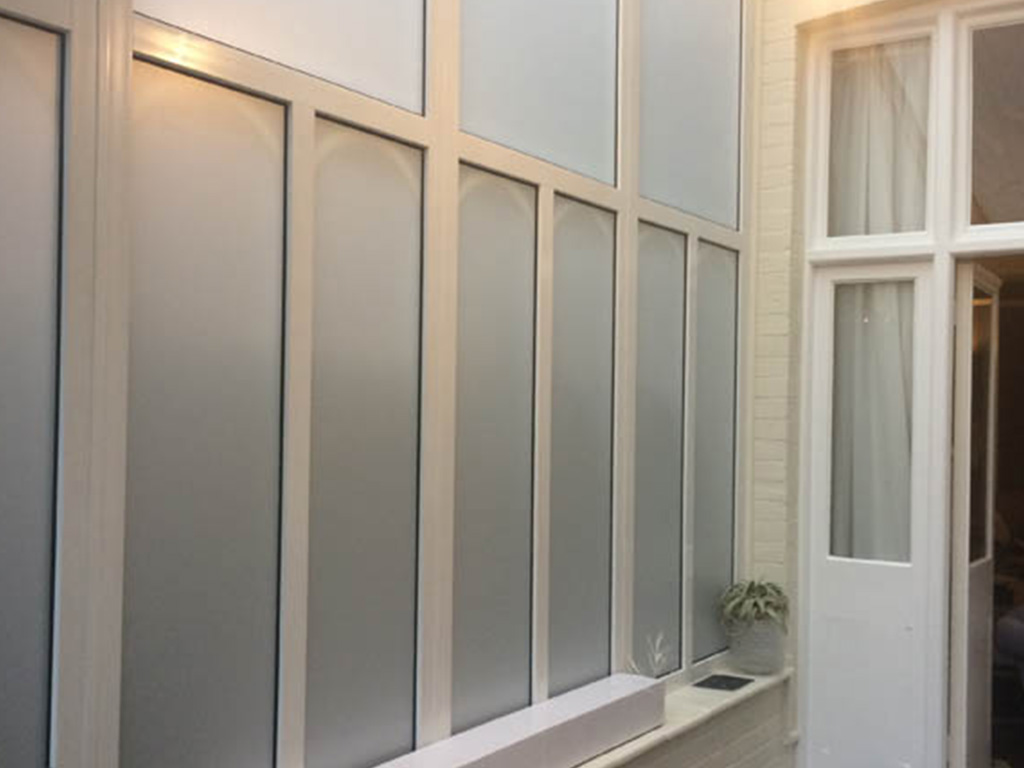 Are you considering installing a cheap window film Yorkshire or elsewhere in the North? A cheap window film installation might be just what you need when it comes to protecting and redesigning your home or commercial glazing. Local home window tinting is easier to arrange and cheaper to install than ever before. Therefore, why wouldn't you take advantage? A local, budget window film company in Able Install will be on hand to offer you superb quality films and tints with the promise of years of use and enjoyment to come.
But why might you need the best glass protection film in your area? You can buy affordable residential window tinting to change the look of your property. You can even choose low-cost security film to ensure your windows are protected against potential intrusion and damage. It's often the cheapest way to make sure you receive the protection and peace of mind you deserve. Why should you spend time installing new windows from scratch?
Why Choose Yorkshire Window Film Installation Services?
There are plenty of reasons why you might want to change the look or performance of your windows. While you might already have plenty of great glazing solutions set up at home, you could stand to benefit from cheap burglar film to fight against local intrusion and potential vandalism. If you're looking to protect your business, you could even benefit from nearby UV window film. It's important to keep your team safe from glare and UV rays at all costs!
Our expert window film fitters are ready to show you what a difference effective and affordable Yorkshire window film could make to your life. You might look for privacy glass film installation near me if you feel you could use a little more security in your own home. Why should you look for film over all-new windows, however?
The reasons should be obvious. For a start, setting up all new windows is going to be a big hassle. You'll need to arrange for someone to take down your existing glazing, and to set everything up a new. This is going to disrupt your home life as well as your business! What's more, consider costs – fresh glazing is going to cost you more than you might have in your budget.
Therefore, a Yorkshire window film company near me is likely to help you save money on transforming the look and performance of your windows. Able Install is a window film specialist with years of experience – helping home and commercial customers alike.
Residential Window Film Fitters Near Me
It's safe to say that we could all benefit from a little home security.  Have you ever thought about setting up residential window tinting or window film installations at home?  Affordable, quick to install and effective for years and years to come, it makes sense to find a reliable Yorkshire residential window film fitter who can protect you against UV rays, burglars, blasts and more.
We make sure to listen to all your needs and wants for the very start of the project.  This way, we can always recommend the best options to fit your practical demands as well as your budgets.  Affordable Yorkshire window frosting, for example, is completely possible on a bespoke basis through our team.  All you need to do is call us for more information.
Yorkshire Office Window Tinting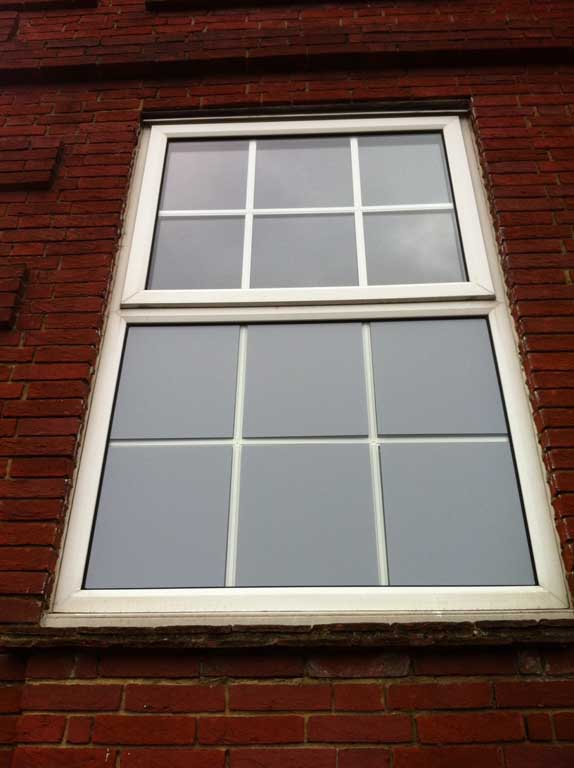 Want more information on UV window film Yorkshire companies rely on? It may not seem too obvious that you could benefit from low-cost privacy glass film near me if you run a business. However, think about how much time and effort you'll save in keeping office matters private. If you work in a sensitive industry, you may also stand to benefit from low-cost commercial window tinting which will protect you against bombs and blasts. It's not over-reacting – in this day and age, you'll need as much protection as you can get.
Affordable commercial window tinting near me in Yorkshire is now easier to arrange than ever before. All you need to do is take a look at our range here at Able Install and get in touch with us for more details.
Take Advantage of

Our Knowledge and Experience
It's not always easy to identify the right film to use, depending on the type of windows used in your building. We are specialists in display graphics and can walk you through the different products available so that you can make an informed choice that will meet all your requirements.
Book a Free Yorkshire Window Film Quote
There are many great reasons why window film fitters in Yorkshire could help to protect and enhance your home. If you've taken a look through our services and read our guides, then it's time to take advantage of our bespoke rates and trusted quotes.
When you call our team, we will be sure to take as much detail from you on your needs. This way, we can be sure to look for a great fit for your project. If you're really not sure what type of window film installation is likely to work best for you, call for a free quote or book online now!