Window Film Installation
Edinburgh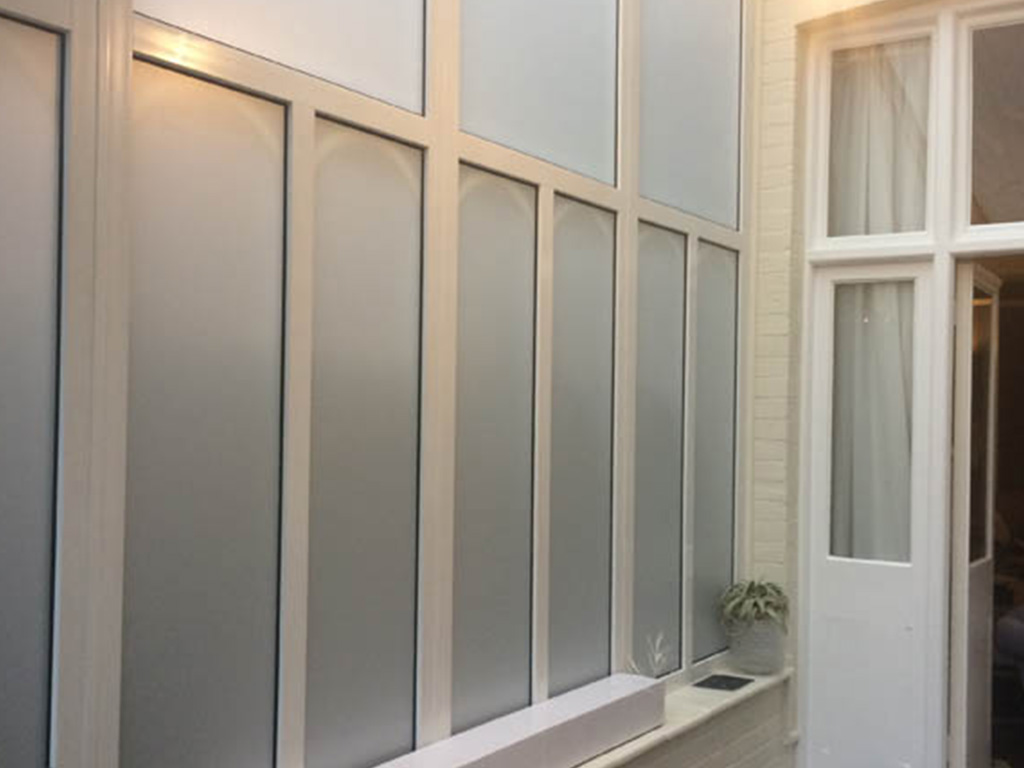 Able Install is a window film installation company with a difference. Are you looking for low-cost window film Edinburgh families and firms rely on? Maybe you're thinking about changing the look of your home or office windows. Maybe you want to upgrade the glazing protection you already have in place and want to make sure you have access to the best possible prices. For cheap office window tinting and local residential window tinting, we are a trusted company in our industry. Why should you waste time and money setting up new windows when a reliable window film installation company can get you set up at a fraction of the cost?
There are plenty of ways you can upgrade and enhance your windows, both at home and at work. But, why should you look at removing and reinstalling all your windows at once? It is going to save you a lot of time and hassle to use window tints and Edinburgh window film instead! If you've never thought about local home window tinting near me before, there are plenty of reasons why you should look for low-cost films and tints for protection and aesthetic purposes.
Why Look for Cheap Window Film Edinburgh and Elsewhere?
You can change the look and performance of your home and commercial windows easier than ever before. How?  With fantastic, professional window film near me! Local window film installers Edinburgh and elsewhere will always be happy to provide you with top-quality film and project support. We want to make sure that you benefit from the best value window film your money can buy.
When you look for cheap window film in Edinburgh or beyond, you need to be careful that you are receiving the best quality products and care. Otherwise, you may find that you are paying a low price for inferior service and products. When you invest in the best window film Edinburgh has to offer, however, it is worth remembering that you should be getting great value for money.
What Able Install offers is a competitive service. We make sure to keep a close eye on what our local and national competition is offering in terms of pricing, quality products and more. Therefore, when you speak to our team, or look for a leading quote in window frosting or otherwise, you can be sure that you are receiving the best in the best – both in terms of affordability and in terms of high quality products. Why should you ever invest in anything else?
Cheap Home Window Tinting in Edinburgh
If you're looking for affordable residential window films Edinburgh and elsewhere, it always makes sense to work with a leading name in the business. However, why might you want to purchase window tinting or films in the first instance? There are plenty of great reasons why you might want to invest.
For example, what if you want to make sure that your home receives full protection from the sun? The sun's rays can have a detrimental effect not only on your body, but also on your furniture and furnishings. If you let UV and sunlight travel too far into your home, they can do some serious damage. Therefore, you need to make sure that you are taking the right steps to protect your glazing and everyone in your home.
One of our most popular products is solar window film. You can also purchase burglar film Edinburgh and elsewhere, meaning that if you want to take greater protection against intrusion, vandalism and more, you should consider setting up leading window film which will actively prevent people from taking advantage of your home.
You can even set up bomb blast window film near me, too, which will help to protect your home and business against any potential attacks. You can never be too careful.
Get a Free Window Film Quote Near Me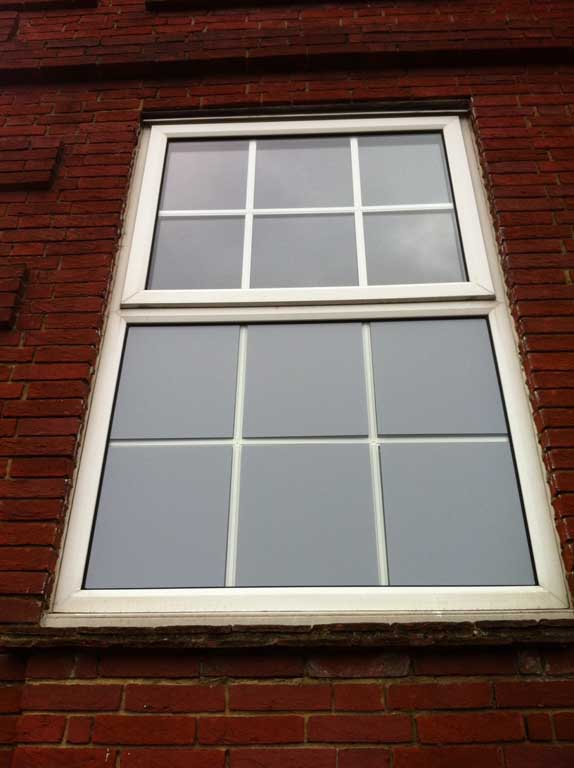 A cheap window film installation Edinburgh and elsewhere can make all the difference to the performance and protection of your home and/or business. However, you will always need to make sure you are receiving the best possible care and products for your money.
With Able Install, we assure you that you will always receive the best quality window film and tinting technology for the price you pay. Choose a brand and firm with years of experience in the industry. Call us now for a free quote or book a consultation with us online!
Take Advantage of

Our Knowledge and Experience
It's not always easy to identify the right film to use, depending on the type of windows used in your building. We are specialists in display graphics and can walk you through the different products available so that you can make an informed choice that will meet all your requirements.
Contact Able

Install Today

If you'd like to know more about cheap and low cost window film installation Edinburgh and elsewhere, make sure to contact our team and to take a look at what we have to offer in terms of specialist products and services. If you want to protect or upgrade your windows, it's important to seek help from a team with more than a few years of experience in window films and tints.