London

Window Film Company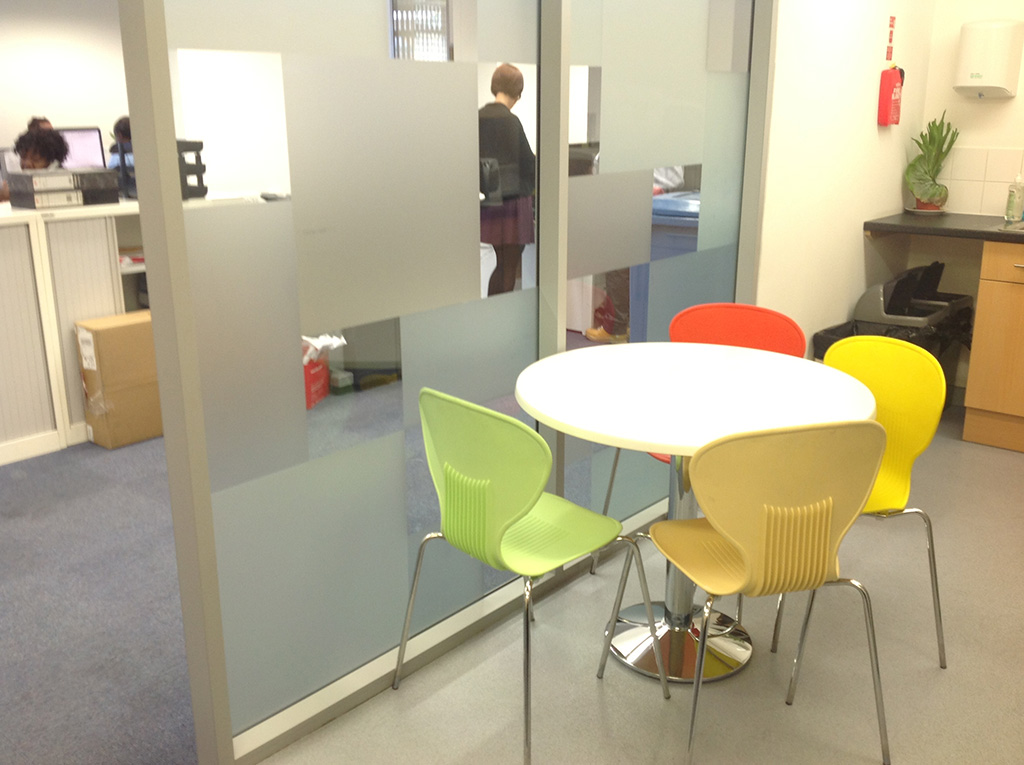 Do you need affordable window film London for security purposes, privacy window film or decorative glass film London can be proud of? Able Install Ltd is always ready with a wide selection of solutions to help transform your existing windows and glass. We're experienced with three decades in the industry behind us. We are a leading London window film company which is always striving to help homes and businesses find the film and tinting they require for less. While we specialise in low-cost window film supply and installation in London and elsewhere, we never let our customers down in terms of quality products, fitting or care.
Window Film Installation London
Low cost office window tinting London is only one of our specialist services we're pleased to offer across the city. We understand that, for safety, security and even for branding purposes, window tints and film fitting has never been more popular. That's why we're always ready to compete with low-cost glass film London firms can purchase and have installed while they wait. We are not only reliable suppliers of commercial window tinting London and elsewhere. We will make sure everything is fully fitted to your expectations.
Window Film Fitters

London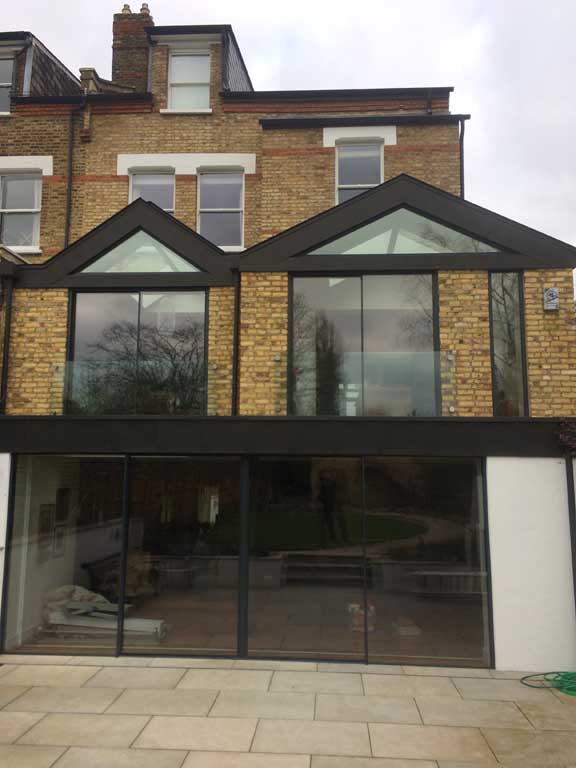 Need solar window film london at low prices? Maybe you want to know more about the different types of anti-graffiti films available. We are a local, nearby company big businesses and small firms turn to. We think there is a lot of money available to be saved when you opt for window tinting and film. Burglar window film, Privacy film London and beyond, for example, is a cost-effective alternative to having specialist windows fitted. You'll be able to transform the look of your existing windows for less, and what's more, you won't have to go through any of the hassles of setting things up.
In any case, we are always in your corner. London security window film is not always easy to come by at low prices. That's why we always make sure to do our research on the best possible deals and offers. We never want to let our customers down when it comes to finding deals that pay for themselves in the long run. If you need quality window film fitters London with decades of experience in handling specialist and unique window film, Able Install should be the firm company you call.
Take Advantage of

Our Knowledge and Experience
It's not always easy to identify the right film to use, depending on the type of windows used in your building. We are specialists in display graphics and can walk you through the different products available so that you can make an informed choice that will meet all your requirements.
Contact

Us

Need window frosting London or elsewhere? Want to know more about residential window tinting London families buy into year after year? We'll always be pleased to introduce you to our wider selection of film and tinting options. Our flexible and affordable services take into account your specific needs and requirements. We will explore a wide variety of options with you, and will make recommendations wherever you'd like us to.

In the meantime, if you like the idea of glass film London or elsewhere in the UK, it's time you gave us a call. Contact us today for a free quote.