Expert Window Film Fitters in
Manchester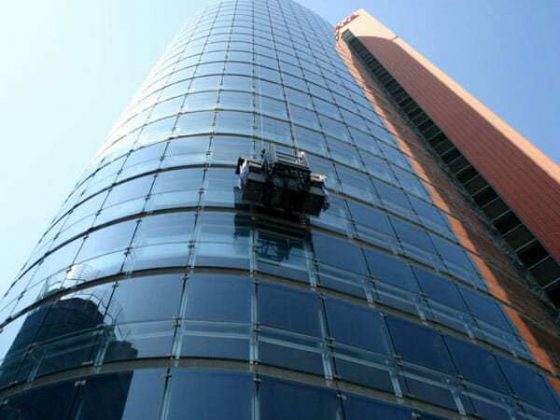 Are you looking for reliable window tinting services 'near me'? Able Install are local professionals that are highly trained in fitting window film to local residential homes or commercial businesses. Glass film in Manchester recently is very popular for many homeowners and office owners, and we are the top company to provide you with high-quality window tint products. Cheap window film installation is not always easy to find in the nearby areas of Manchester, however, by finding our company you are in luck. This is because Able Install offer unbeatable prices for products and services such as burglar film, bomb blast window film, UV window film and many more!
Get started on transforming the look of your windows now, whether it is for your office or your house. Get in touch with our leading team of specialists today, and we would love to get started as soon as possible on your window tinting process. Contact us now and a friendly member of staff will be available to assist you.
Affordable Home Window Tinting in
Manchester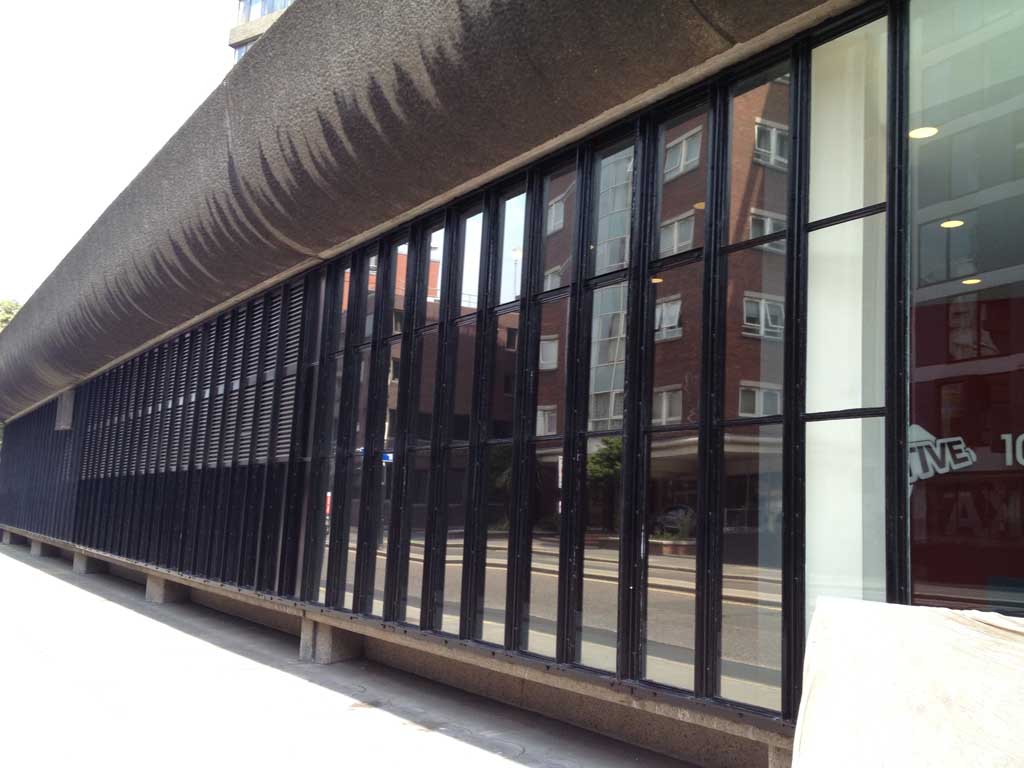 If you are looking to improve the look of your home or you want a bit more privacy, you don't have to spend an arm and a leg to do so. This seems unbelievable as the price of window film fitters in Manchester recently are extortionate. Not only that but when paying so much money for this service, you are not receiving the efficiency and reliability that you deserve.
This is where Able Install comes into the equation to save your hard-earned money and time. Our contractors are highly trained and have many years' experience in the field of residential and commercial window tinting.
Take Advantage of

Our Knowledge and Experience
It's not always easy to identify the right film to use, depending on the type of windows used in your building. We are specialists in display graphics and can walk you through the different products available so that you can make an informed choice that will meet all your requirements.
Professional, Reliable & Efficient Commercial

Window Film Installation

Is your office lacking privacy or that modern look that a lot of companies have going for them nowadays? Having high-quality window film fitted to your office's windows not only provides a much better look, but it also offers a form of protection for privacy and also for the actual windows. From security window film, window frosting, mirror window film and anti-graffiti film; our company offer it all to you so that you can be assured you are getting the perfect product for whichever needs you have.

Able Install are a leading company in Manchester that provide high-quality, efficient window tinting services. If you require window film fitters for either your commercial office or your domestic house, our company offer the best prices in the nearby areas. Give us a ring now on 0333 212 4236 to get started on your window tinting process.