Window Film Installation
Newcastle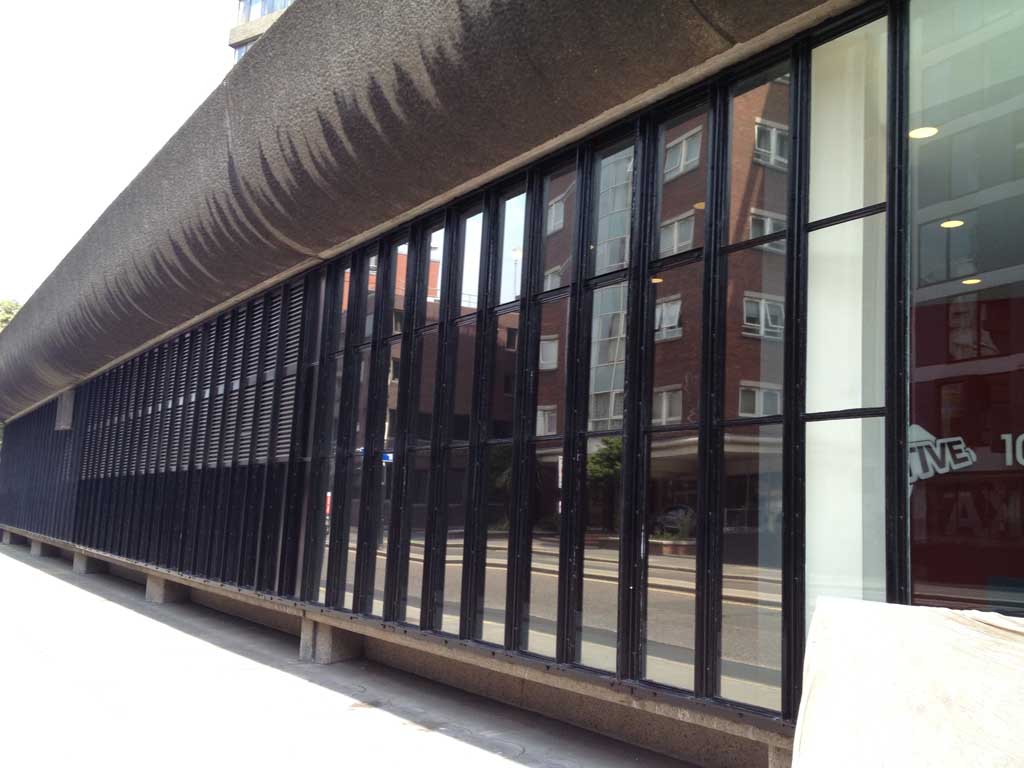 Are you looking for low cost Newcastle window film? Wondering what all the fuss is about? With over two decades of experience in the window tinting and film trade, Able Install is proud to present a flexible and customisable service to help change the look and feel of any home and business. Offering low cost window film Newcastle families and homeowners can use to boost the value of their properties, we're proud to deliver an immense array of choice at such great value. The fact is, we've been helping to support thousands of homes and businesses over the years.
Unsure whether or not you need home window tinting Newcastle or elsewhere? Looking into commercial window tinting services, but aren't quite ready to make the leap just yet? Don't worry. Here at Able Install, we want to ensure you have access to fantastic support and guidance in making decisions that benefit your long-term needs. Whether you need Newcastle residential window tinting or low cost office window film near me, we will never force you into a deal. Let us show you what's available, and why you could save yourself hundreds of pounds in changing the look of your glazing.
Choosing Low Cost

Privacy Glass Film and More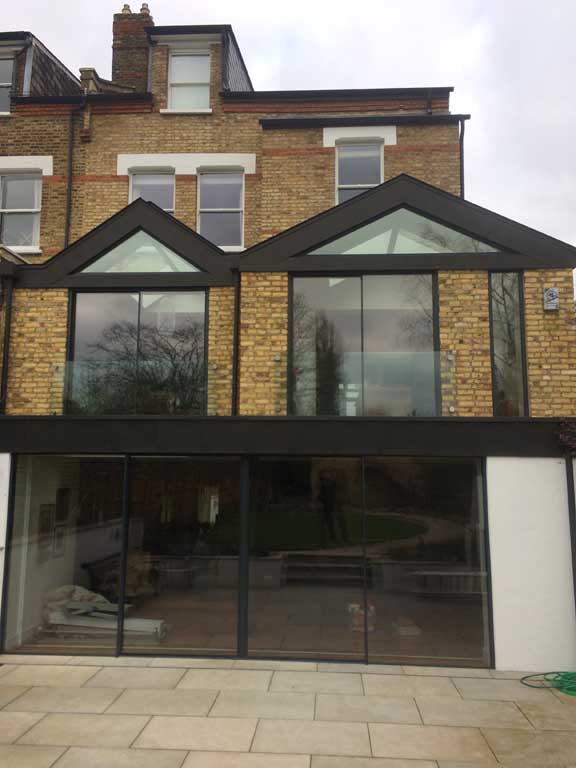 Thousands of homes up and down the country are making use of leading home window tinting. But what about Newcastle window film installations near me? Is it a trend that people in the North are latching onto? You'd be surprised at how many homes and families are investing in films and tints. Affordable residential window tinting is easier to come by than ever before, and what's more, there are more types and styles on display for you than ever, too.
Want to retain privacy at home? Instead of installing new panes of frosted glass for your bathroom, why not opt for local privacy glass film? If you're looking to protect your home and family from intrusion and potential criminal activity, you should also consider budget security window film. It's a great way to deter criminal activity, and what's more, some of our best window films will bolster and strengthen your property against potential vandalism and forced entry.
Therefore, your choice of window film and tinting really is down to you. You might want to change the look of your conservatory with shaded tints and colours. You might simply want to install house window tinting for your living room so that you can protect your family from threats of glare and UV light. Traditional glazing is all well and good – but what if you're due an upgrade?
Low Cost Commercial

Window Tinting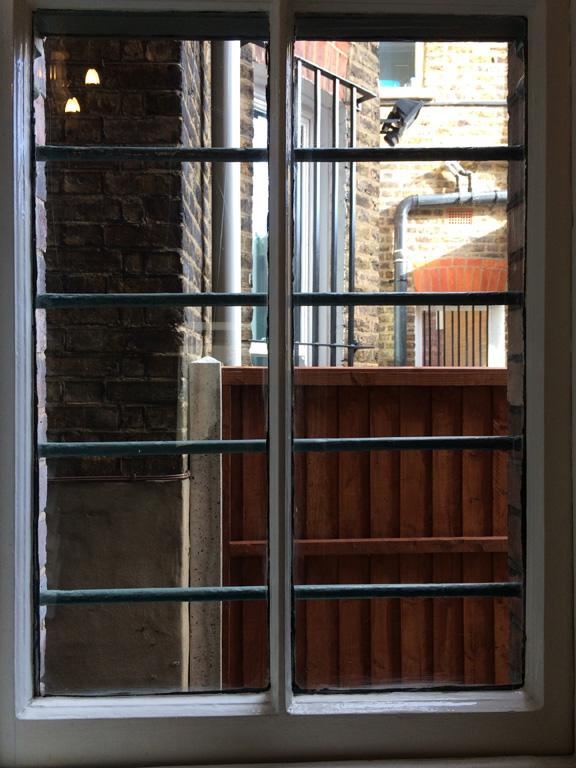 There are plenty of great reasons to look into a reliable office window film near me. For one thing, office window tinting will allow you to shield your inner work from prying eyes. What's more, it's a great way to emblazon your company colours for all to see. Why not really show off your brand? Choose tinted anti-graffiti film in Newcastle, too, which will deter vandals from causing damage to your premises. Finding the right deterrents can be hard. However, it's worth protecting your office and your business as much as possible.
You could set up a low cost mirror window film in some office spaces to create a unique meeting space. Or, you could raise morale in the office by installing a professional solar window film to cut down on glare. We all know how annoying it can be to suffer with glare on our screens from time to time. Therefore, don't take any chances – protect yourself, and your team, from threats of sun and UV light!
Newcastle office window film is affordable and easy to come by. Able Install has been developing exceptional window film and tint standards for many years, for a variety of businesses. Therefore, it's worth looking into what other firms are taking advantage of!
Take Advantage of

Our Knowledge and Experience
It's not always easy to identify the right film to use, depending on the type of windows used in your building. We are specialists in display graphics and can walk you through the different products available so that you can make an informed choice that will meet all your requirements.
Come Talk

to The Team

If you are new to the idea of local window film fitters, we want to ease you into the process. Before you make a firm decision on affordable window film installations near me in Newcastle, we want to ensure that you are completely comfortable with what we offer. Our friendly team of residential window tinting professionals are here to help you find low cost solutions built to withstand years of use.

Able Install is the only name you will ever need to trust when it comes to low cost window film installations in Newcastle. Change the look of your home windows or office windows for aesthetics, for protection, or for both. Once we have you up and running, we'll be sure to offer you plenty of aftercare to make the most of your film and tinting, too.

Want to know more? Call Able Install now for a quick chat or be sure to email us at your first opportunity.