Window Film Installation
Glasgow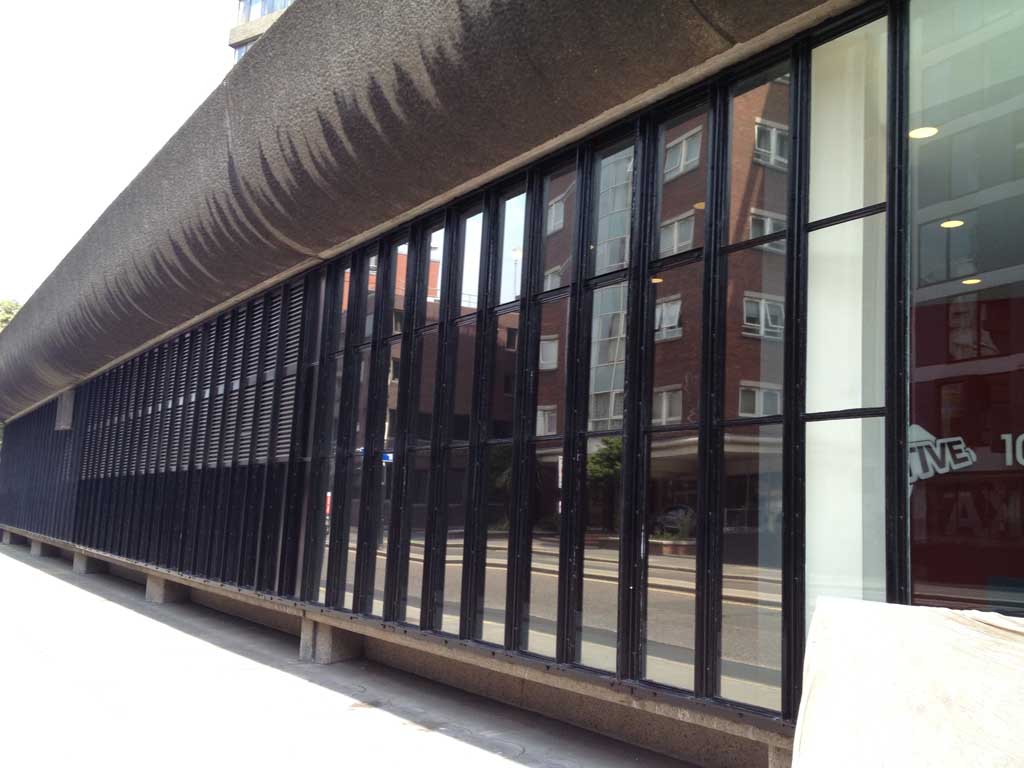 Launched in 1990, Able Install Ltd has emerged as the preferred professionals for the supply and installation of all type of window films in the UK. We are a leading company and are an affordable window film fitter service in Glasgow, in the UK, and also in more than 25 countries worldwide.
We supply and install expert quality windows films that are sturdy, long-lasting, and also adhere to the excellent standard of measure in the UK. We have an expansive range of products and solutions for your residential, commercial, and industrial properties and we are pleased to brainstorm with you and assist you so you can select the ideal film for your needs.
Window Film Installations

Solutions
Would you like to get window film installation solutions for the problems you are experiencing with glass? If you would like to upgrade your glass and make it have a fashionable look, privacy glass film and window frosting will work wonders. Both will add a layer of security to your home or office while providing you with décor and insulation. Window film installation is an excellent option for other window covers such as fabrics and blinds that obstruct natural lighting. Why not work with a local glass installation contractor near me that will meet all your glass film Glasgow needs?
For almost three decades now Able Install has developed a reputation as one of the best window film installation companies in Glasgow and throughout the UK. We have been the trusted window film fitters for some of the most acclaimed buildings and businesses in Glasgow. We have also worked with small businesses, residential, industrial and commercial entities to provide them with affordable window film Glasgow solutions. We have a comprehensive range of window film solutions to offer to our vast clientele base throughout the UK and specifically in Glasgow.
Improve Your Windows

and Enhancing Your Experience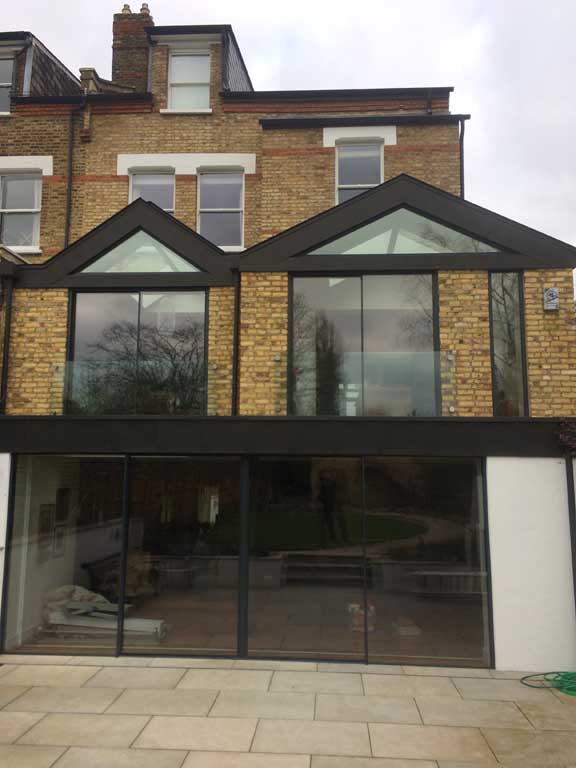 As experts that supply and install glass film, Able Install Ltd has a solution to your needs that will enhance your entire glass experience. If you would like to find the highest quality window film company with the most substantial variety, we are the most suitable for all your objectives, and we can meet all your glass or window needs. If you have problems with heat, glare, or UV rays, or maybe both issues, we have a solution for you. We have the most modern UV window film solutions to ensure that we meet all of your needs.
If you feel that your privacy or comfort is under jeopardy, we can install privacy film to help you maintain window privacy. We are the best service provider for privacy glass film installation in Glasgow, and we have modern solutions that will secrete specific areas where necessary. If you would like to avoid accidents are break-ins, our window film company will install security window film or safety window film that will shore up your windows.
Instead of replacing your attractive glass doors with materials, or using curtains to conceal your windows, why not call us to provide you with window frosting installation services? A layer of opaque window film can add a new dimension to your office and is a cheaper alternative to any other solution you might need. When you consider it, this can be a solution to your privacy needs, can work as a decorative design that will enhance the atmosphere within your office, and can provide you with added security. It is a cost-effective approach that is easy to maintain and will illuminate your atmosphere and allow light to filter in, why protecting you from the sun.
The Benefits of

Window Film Installation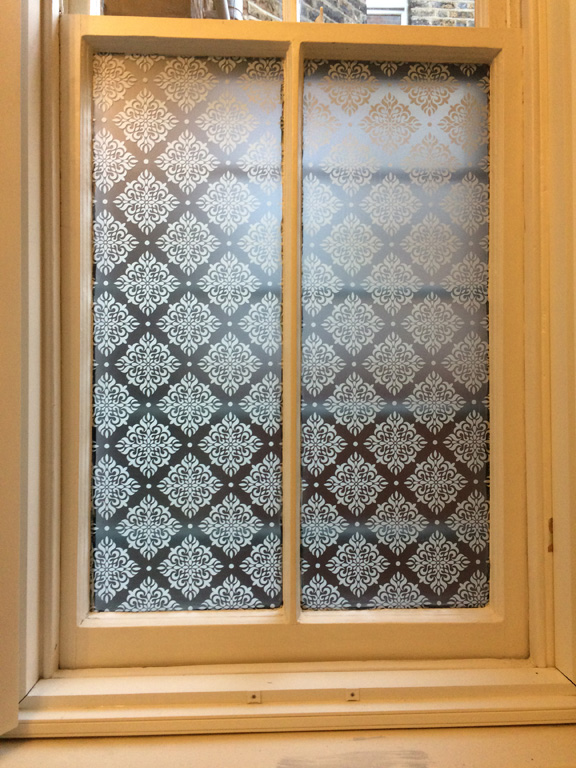 There are reasons you might need the services of a home window tinting company. Professional residential window tinting will provide you with a more comfortable home. As the leading residential window film installation company, we desire to ensure that you have a safer and stylish environment within your home. That is possible through a simple house window tinting from a reliable and trusted company, and Able Install Ltd is the leading Glasgow window film installer with a distinguished history in the residential window film industry.
You probably feel that your home security system is sufficient and you do not need a burglar film installer. Burglar film substantially boosts what you already have if intruders try to break in using your windows and not your door. Burglars will find it difficult to break into your home if you have tempered glass because they avoid anything that creates attention. We help you protect your home with a variety of glass film solutions.
We are also the leading office window tinting and commercial window tinting supplier and installer in Glasgow. Many businesses and industrial entities have trusted us to provide them with various glass film solutions such as anti-graffiti film and bomb blast window film. As the top window film fitters in Glasgow, we are proud to be associated with some distinguished names in Glasgow but are also humbled by the smaller individuals that trust us to come to their houses and businesses.
Take Advantage of

Our Knowledge and Experience
It's not always easy to identify the right film to use, depending on the type of windows used in your building. We are specialists in display graphics and can walk you through the different products available so that you can make an informed choice that will meet all your requirements.
Your Local
Window Film Experts
If you need window tinting, or privacy film, glass safety film, we have your back. If you are looking for UV and reflective film, etched glass, anti-graffiti film, or solar safety window film, we are the specialists to consult. If you require burglar film, mirror window film, bomb blast window film, or any other type of film, we have a solution for you. We are your local window film installation specialists in Glasgow. We have supply and install a countless number of varieties of window films from small assignments to substantial projects in the UK. We are experts and have a reputation for exceeding client needs when we render our services.
Are you interested in working with us on a glass film project? Please request a free consultation and we will send you a free quote.