The Leading Specialists for Window Film
Birmingham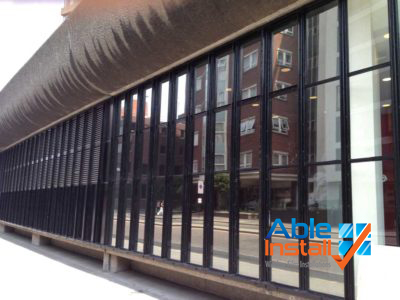 Are you looking for a reliable window film company 'near me'? Do you require an affordable window film installation service? Look no further than Able Install for the best services in the nearby area. Our window film company are highly-rated by our previous customers who were all extremely satisfied with their end product. This is because not only do we offer low prices, but we deliver efficiency and reliability while performing the tasks at hand. Whether you need residential window film or office window tinting, we treat every customer with the care and respect that they deserve.
If you need window film within an affordable budget and you are in the local areas of Birmingham UK, then Able Install are the experts to go to. Our leading company has been running for over 30 years and we have developed a happy customer base while also gaining the experience and knowledge that we need in order to carry on making customers happy. Our modern solutions will leave your windows looking much more professional and aesthetic. To get started on your window film process, get in touch with us now by ringing 0333 212 4236.
Commercial Window Tinting
Birmingham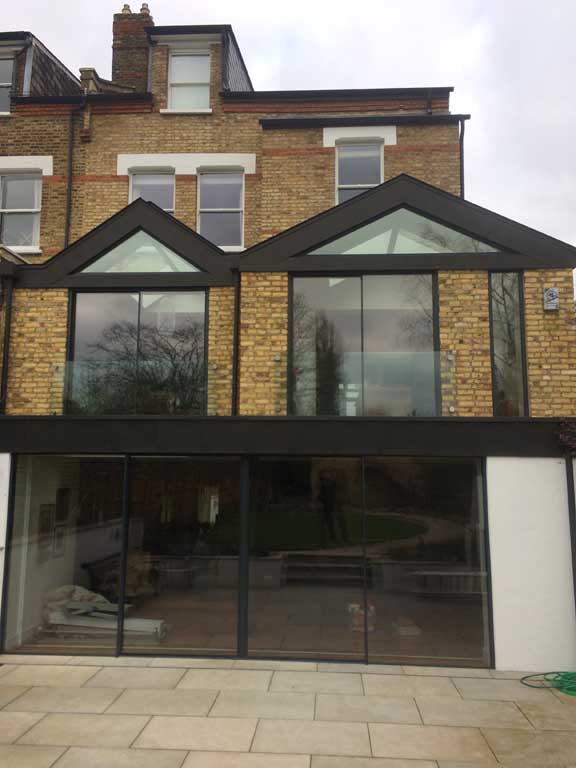 Commercial window film installation in recent years has become more popular than ever. From privacy glass film, anti-graffiti film and mirror window film; it is a desired addition to any office space in 2019. Our highly-trained window film fitters have years' worth of experience in providing these products to commercial and residential spaces.
No matter whether you are a large company or a small startup business, if you need your windows tinted then we are the perfect team of experts for you. Modernise the look of your office, or use it for simply just privacy reasons, we aim to deliver a service that is quick, convenient and easy on your pockets!
Take Advantage of

Our Knowledge and Experience
It's not always easy to identify the right film to use, depending on the type of windows used in your building. We are specialists in display graphics and can walk you through the different products available so that you can make an informed choice that will meet all your requirements.
Call today on 0333 212 4236 to find out more.
Home Window
Tinting
Residential window tinting has a reputation for being overpriced when looking in the local areas of Birmingham. It is the aim of our company 'Able Install' to make this reputation disappear. We do this by providing cheap and affordable window film installation services to the people who need it nearby. Whether it is just a couple of small windows that need tinting or it is every window on a building that needs film, we put the same effort into every single customer that we take on. Transform the look of your windows and your home by having one of our expert fitters tint your windows the way that you wish!
Get in contact with Able Install today and start your window tinting process. Either ring us on 0333 212 4236 or enquire online, we can't wait to hear from you!