Design Graphics purchased from other suppliers and professionally installed by Able Install Ltd
We are often asked if we do an installation only service and the answer is yes we do, sometimes customers buy in their own designs graphics or window film from other suppliers and try and install them themselves and find it to be a bit tricky to do so they ask us to fit there designs for them which we are more than happy to do.
We charge a reasonable rate for this service and paying us to install your designs can be a saving of sorts as it reduces the risk off having to buy any more of the same design again if not installed correctly.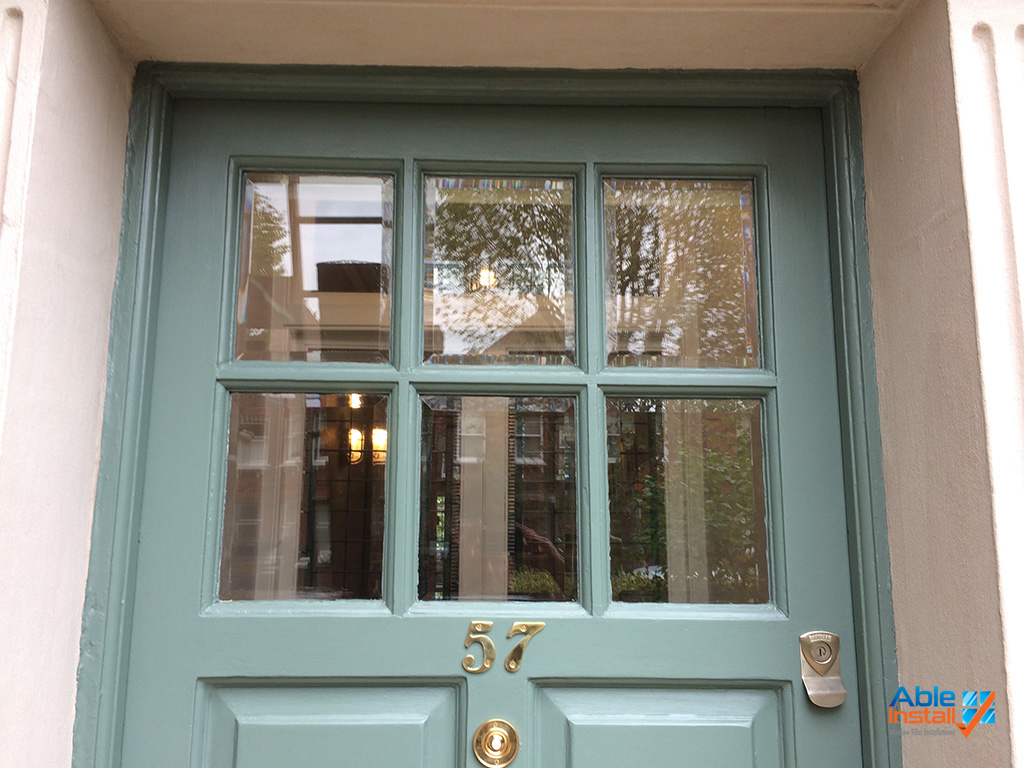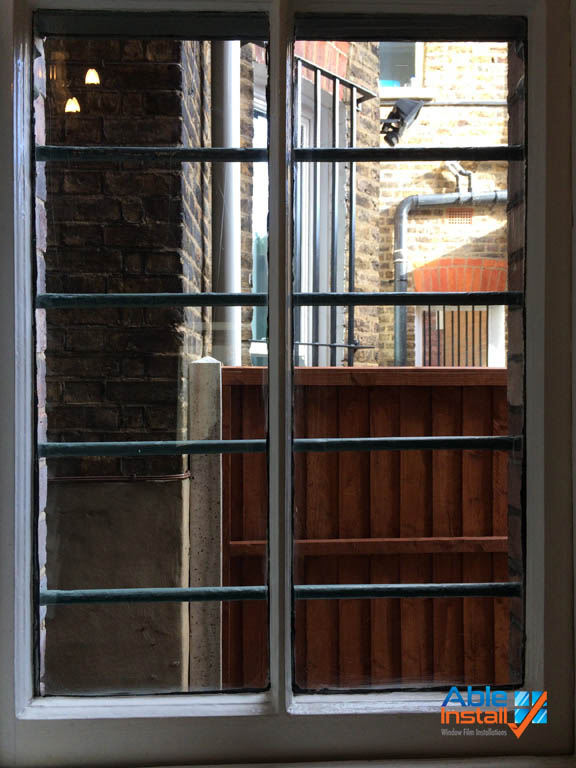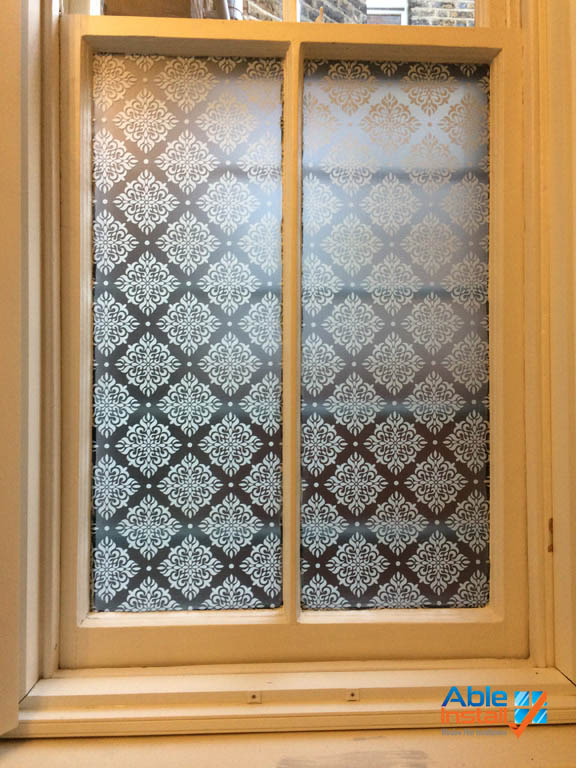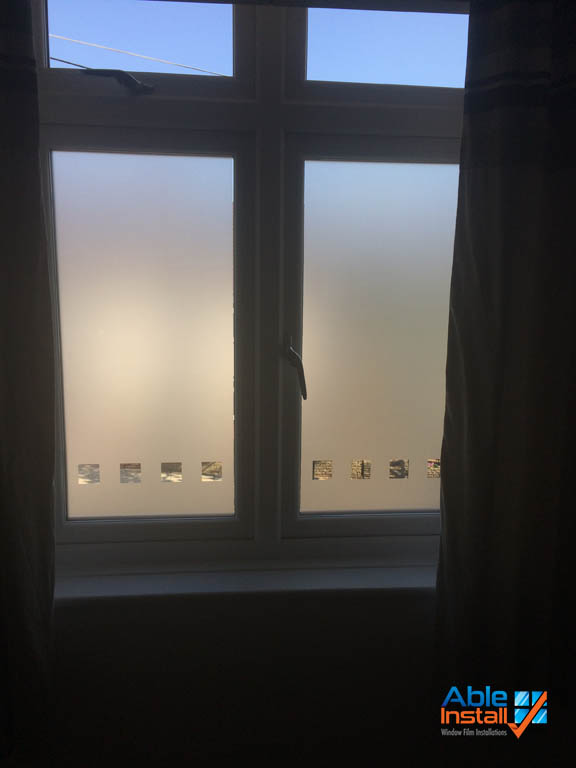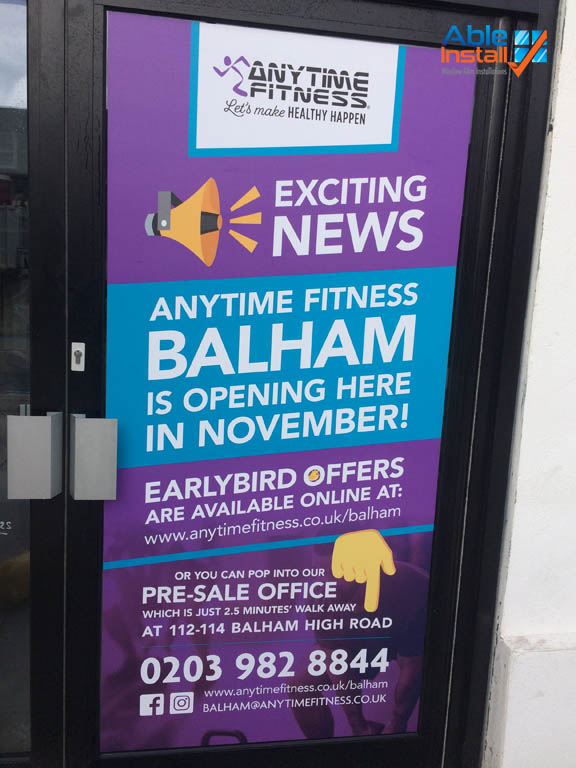 Take Advantage of

Our Knowledge and Experience
It's not always easy to identify the right film to use, depending on the type of windows used in your building. We are specialists in display graphics and can walk you through the different products available so that you can make an informed choice that will meet all your requirements.