The Reliable Window Film Company in
Hampshire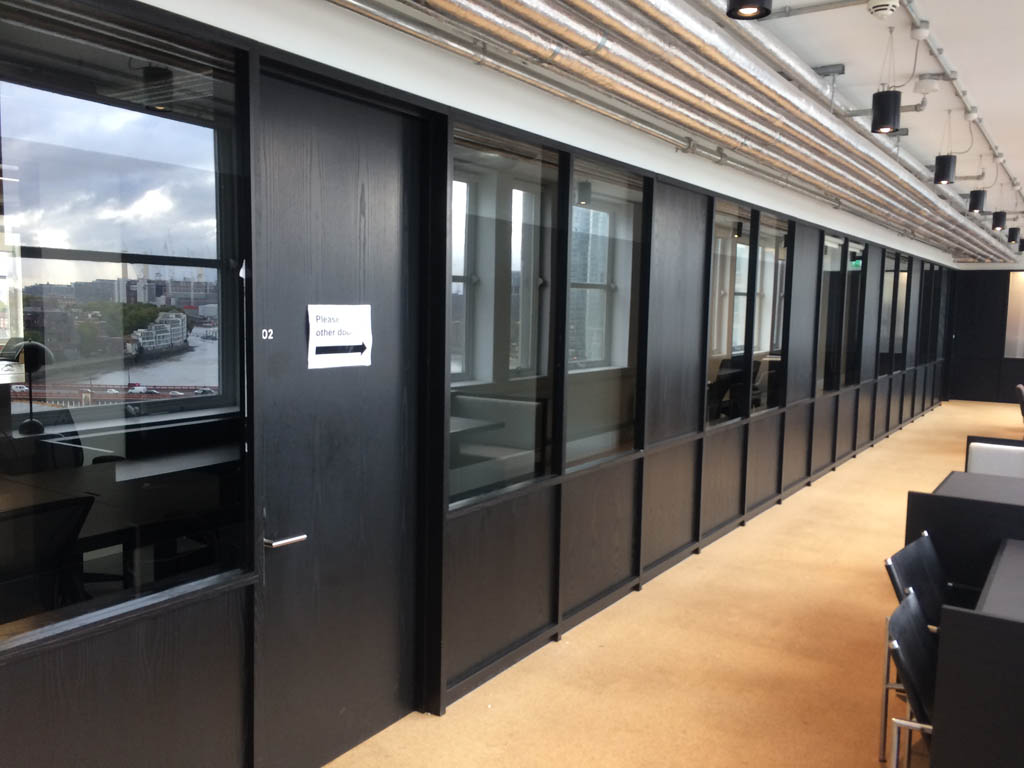 Are you looking for affordable glass film installation services 'near me'? Do you require privacy glass film for your commercial office space? Well, look no further than our highly-rated company 'Able Install' for all window tinting and window frosting needs in the nearby areas. Whether you need commercial window tinting or residential window film, with Able Install, you can be assured that you are receiving the best prices within the local areas. We work very hard every single day to ensure that we are providing our customers with efficient and reliable services that they are satisfied and happy with.
Our company has been running for almost 30 years, and in this time we have developed amazing relationships and experiences with customers. The knowledge that we now possess from these many years is immaculate, and therefore we know how to tackle every single job in the quickest and most effective way possible. Get started today by Contacting us and get one of our friendly experts. We can't wait to hear from you!
Low-Cost Window Frosting in
Hampshire

UK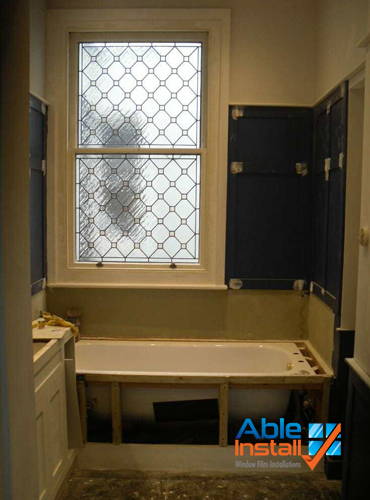 Are you looking for reliable frosted window film fitters that are in the nearby areas? Don't worry; we are here to help. At Able Install, we offer high-quality fitting services that are well within budget. Whether you are looking for commercial or domestic services, we provide nothing but the best for all different kinds of window frosting jobs. Keep your privacy private with our high-quality window frost film. Our trained team of experts will come and fit the film in a quick and timely manner which will leave you shocked with how quick it really takes us to finish up!
Commercial Window Tinting in
Hampshire

UK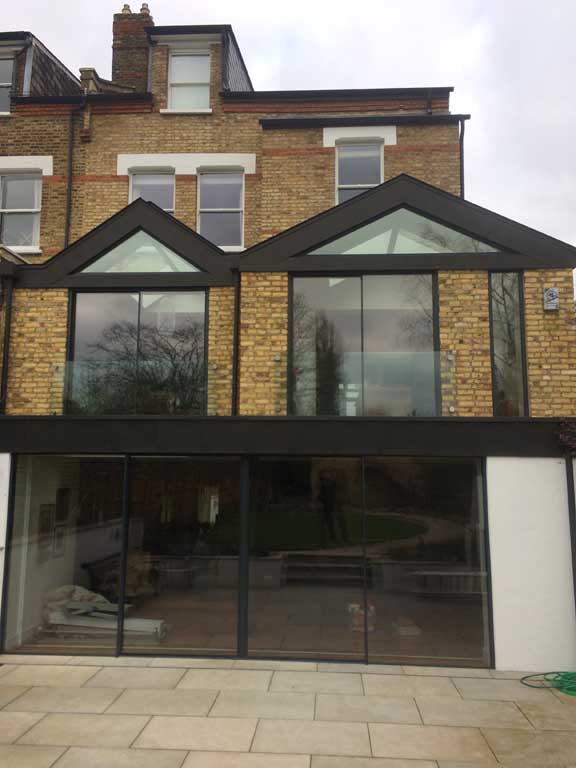 If you are looking to change the look of your office, then window tinting is a great first step. Not only does tinting the office windows look more professional, but also they allow the office to have much more privacy. Our highly-trained window film fitters have spent many years tinting windows for many large corporate and commercial buildings. Therefore, they now know how to tackle every single job with speed and effectiveness no matter how big or small it may be. Office window tinting is a very popular request for business owners looking to improve the look of their office's. We provide many different commercial films such as mirror window film, privacy window film, anti-graffiti film and UV window film.
Take Advantage of

Our Knowledge and Experience
It's not always easy to identify the right film to use, depending on the type of windows used in your building. We are specialists in display graphics and can walk you through the different products available so that you can make an informed choice that will meet all your requirements.
Home Window Tinting in
Hampshire UK
Domestic window tinting is a service that has become much more popular with our customers in recent years. It is undoubtedly one of the most desired window film installation services that we offer, and for good reason. Our professional and high-quality window tint films give your home a more modern look while also giving you much more privacy.
To get started with your window tinting process today, Contact Us Now!