Window Film Installation
Hamilton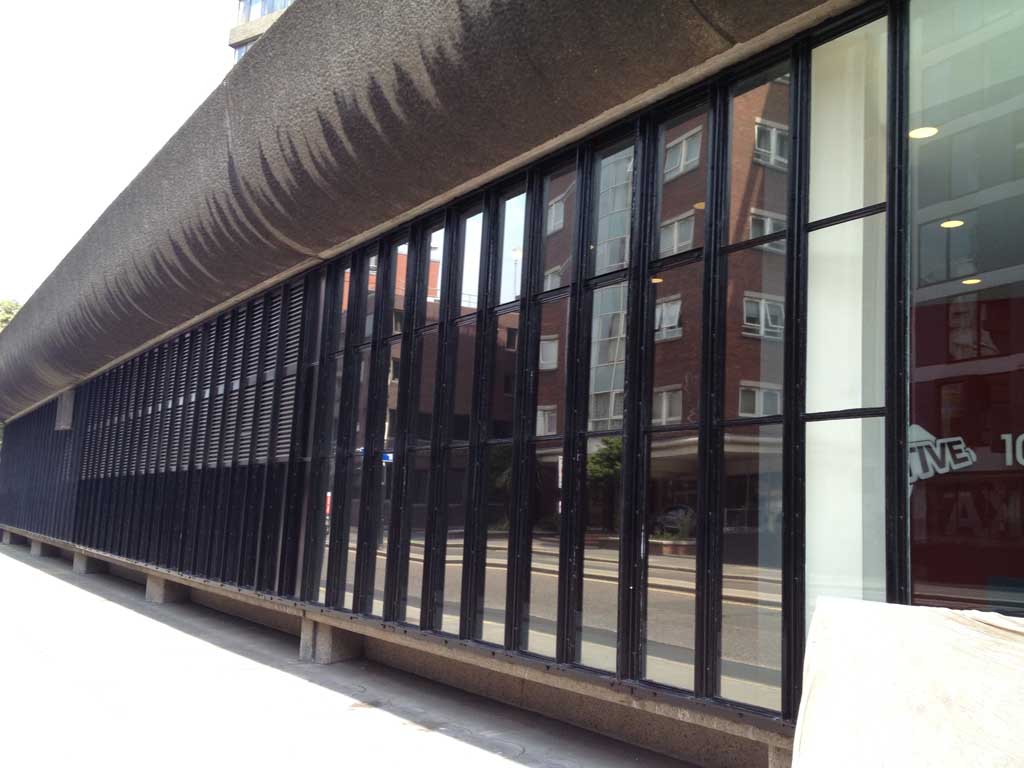 Are you considering window film Hamilton homes are taking advantage of? Want to change the look of your residential glazing without having to break your budget? Instead of reinstalling your windows and doors completely, why not consider an affordable window film installation? From Hamilton home window tinting services to office window tinting support, our team is ready and waiting to help transform the look and feel of your windows and doors. But what if you're unsure what all the fuss is about?
Able Install is a company with years of experience in designing and manufacturing fantastic window film standards for home and commercial use. For around three decades, we've been helping Hamilton properties change the whole look of their home glazing, as well as businesses in the region, protect their privacy with the long-lasting film. While UV window film and glass protection film may not be things you have come across before, a change is as good as a rest! Consider taking a close look at our range of services and specialisms.
Home Window Tinting

Installers Near Me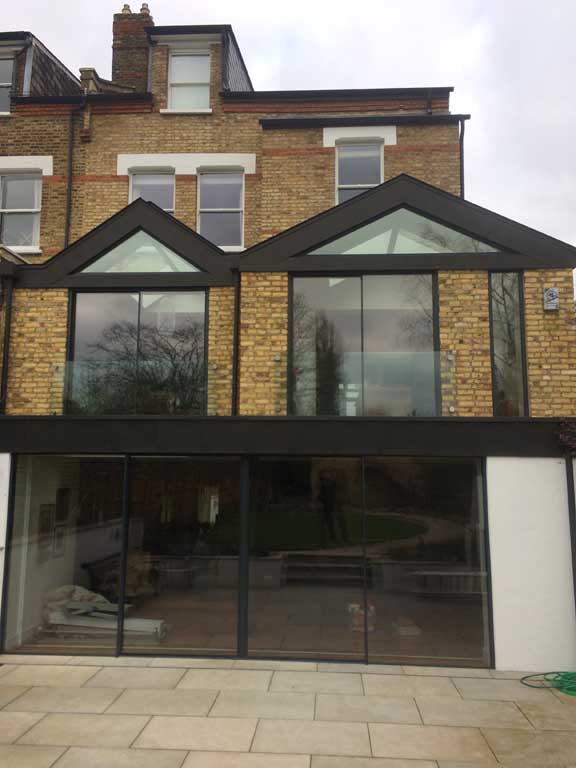 There are plenty of great reasons to take advantage of home window tinting near me. Hamilton homes and families are changing the looks of their windows and doors regularly thanks to brilliant tints and films which are widely available through Able Install. You can not only change the colour and shade of your windows, but you can also protect them against the sun's rays, vandalism and more besides.
One of the most popular reasons for people buying window films and tints is to protect their privacy. Frosted glass is extremely popular. However, it is likely to be much more cost-effective to set up a frosted window film. Are you looking for Hamilton privacy glass film installers near me? Want to save money on having to set up new windows and doors? It makes sense to set up film for a fraction of the cost of new windows and completely new glazing. That, to us, is fairly obvious.
Able Install offers a fantastic variety of home glazing film standards. We want to make sure that homes across Hamilton benefit from brilliant quality tints and films which will protect and enhance their properties for years to come at a time. Whether it's low-cost opaque window film or even Hamilton burglar film you're interested in, you can be sure we will set you up with a fantastic solution that won't burn a hole in your bank account.
Affordable Commercial Window Tinting Hamilton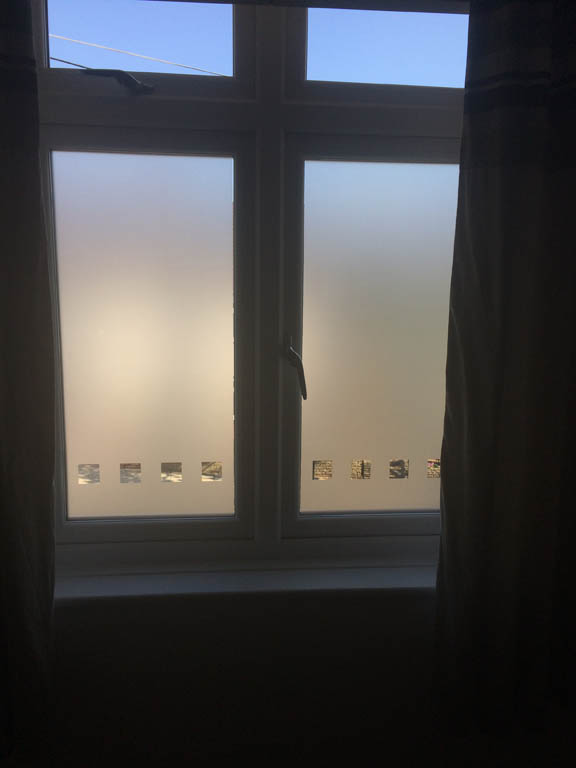 If you're thinking about setting up window film and tints for your office or business in Hamilton, it's time to start looking at the services and products available at Able Install. We provide top quality film and tinting standards to protect against the sun, vandals, would-be intruders and much more. On top of this, you may simply want to set up a window film installation to add colour or shade to your building. Why not, indeed!
Able Install's dedication to top-quality window tints will ensure that you have access to the best glass protection film Hamilton businesses rely on. We think that all businesses, including shops and offices, will benefit from protective film and tinting. No matter what type of business you run, it's crucial you think carefully about the tints and films you need. Our team will help you set up a bespoke tariff and plan of action to ensure your windows not only look great but that they actively protect you and your team.
Take Advantage of

Our Knowledge and Experience
It's not always easy to identify the right film to use, depending on the type of windows used in your building. We are specialists in display graphics and can walk you through the different products available so that you can make an informed choice that will meet all your requirements.
What Should

I Choose?

If it's your first time setting up the best window film for offices and homes in Hamilton, make sure to have a chat with our experts.  Our friendly and approachable team will be sure to talk you through all available options, their benefits, and whether or not they are likely to benefit you.  What sets Able Install apart from the pack is not just our focus on value, but our focus on providing an honest service.  We want you to find the perfect window tinting and film installations Hamilton has to offer. There's no reason why you should ever be roped into a deal that you're not going to benefit from.

Wondering whether or not low cost glass protection film services are worth your while?  Come and talk to our team.  You can either call us on our helpline, or you can get in touch with us through web form.  Let us know as much detail as you can about what you're looking for.  Then, we will be in a prime position to offer you a leading quote on exactly what you need. Don't opt for a catch all service for the sake of it!

Contact Able Install now for low cost privacy glass film Hamilton and elsewhere. Email us for more details, and for a free quote at your convenience.