Professional

Window Film Installations
Able Install Ltd are an independent UK company with offices in London & Southampton and provide a nationwide installation service, we have 29 years experience in the supply and installation of a wide range of different types of window film for domestic, commercial and industrial buildings, drilling platforms and oil and LNG tankers.
We supply and personally install solar control window film, window films that protect you against the suns damaging ultra-violet rays, safety and security window film, different levels and shades of both tinted films and opaque, frosted and privacy films designed to suit every scenario from a frosted type film for a bathroom window to complete privacy, a thick heavy duty bomb blast window film and of course designs, manifestations and bespoke graphics too.
Our safety and security window films can also be used to upgrade you're buildings glazing so it complies with the current health and safety regulations.
Our dedicated team will ensure that any glass and windows whether at your business or in your home are safe and secure, and offer not only privacy but also protection from solar heat, UV rays, thieves, vandals, accidents, even terrorist attacks and industrial accidents.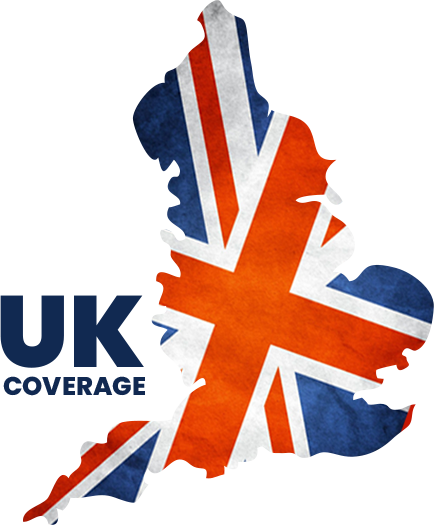 Click here to get your FREE Samples or arrange a FREE no obligation site visit
Reduce heat and glare by up to 80% with our solar energy reduction films

10% discount for good causes and hm forces

Ask us for one of our flyers which entitles you to a 5% discount on our solar control films

Free and friendly no obligation site visit with demonstration of just how effective our films are

Reduce fading by 99% from harmful UV our rays with our solar control films

Increase security for your home or property with our anti-burglar film

Keep cool with able install

Professional window film installations

Privacy films to stop prying eyes and nosey neighbours

Window film, the modern cost-effective alternative solution to blinds
Over 29 Years of Experience

Nationwide Installation Service

In-house Graphic Design Department

High Quality Installations

10 Year Manufacturers Warranty