Window Film Installation
Bristol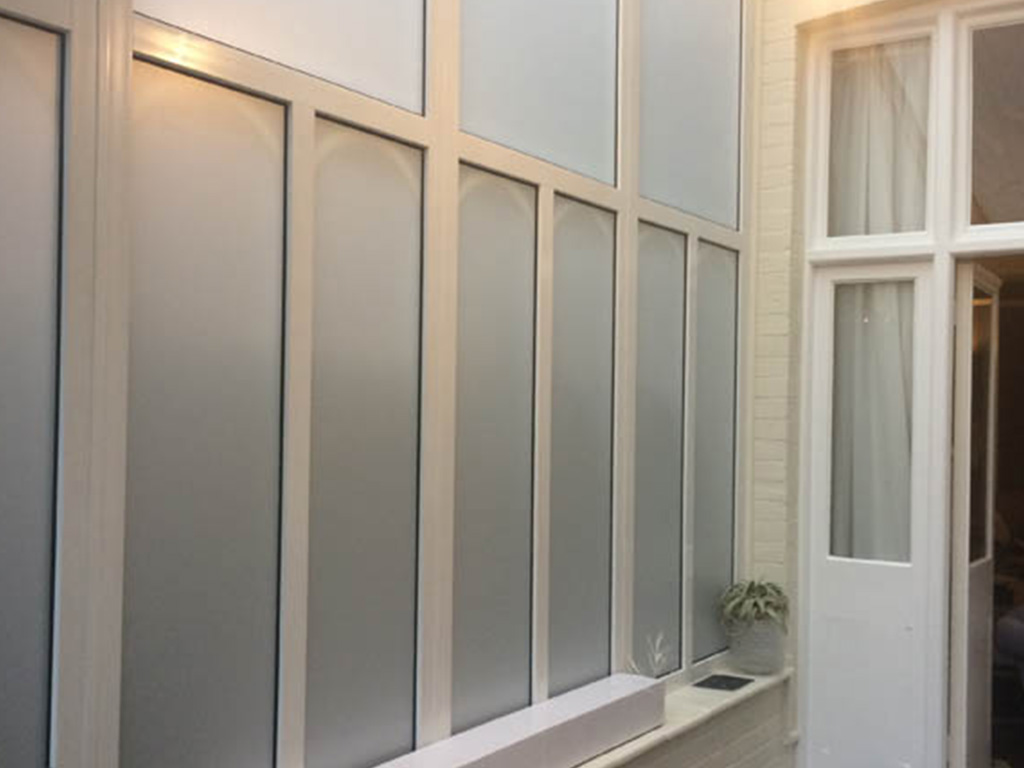 Have you ever tried a window film in Bristol before? There are many reasons why you're missing out. After all, ordinary windows and doors can only do so much! Able Install's fantastic low-cost window film in Bristol and elsewhere will help you to keep your home or your premises safe.
Not only you will get benefit from the leading privacy window film in Bristol, but you could even benefit from low-cost residential window tinting to add a specific colour or shade to your property. There is no limit to the way you can dress up your home! Take a look at our wide range of affordable commercial and domestic window film in Bristol, which will work to ensure your office and home is protected against sunlight, burglary and more.
Why Choose
Window Fitters Bristol?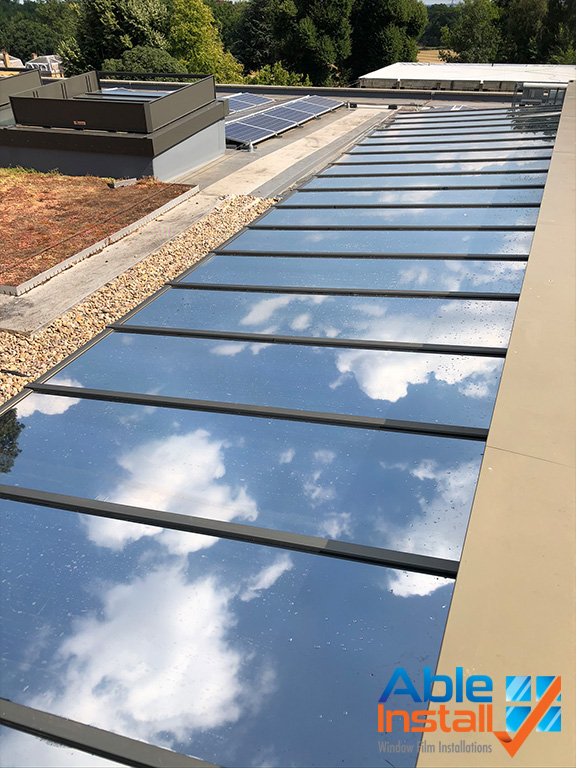 We are the leading window film company in Bristol that homes and businesses can rely on. With years of experience in the production and fitting of window film for thousands of customers, we are proud to find the best solar film Bristol has to offer – and more besides. However, window film and installation are more than just changing the colour or shade of your glazing. You can help to make your windows more durable, more private and of course more attractive.
For example, the best office decorative window film in Bristol is also the most creative. Do you have a specific graphic design you'd like us to use on your windows? It only takes a few moments to set up a new-look set of windows. Modern glazing is fantastic. However, in some cases, it can need a little bit of an extra push.
For example – are you looking for a privacy window film in Bristol? Choose low-cost privacy glass film for home or office use. Are you looking for the best anti-graffiti film in Bristol to protect against malicious attacks? If there is any way to help make your windows more appealing or more secure, you can be sure that we will find it.
Leading Window Company

in Bristol
Able Install Ltd. is the best choice for affordable conservatory window film in Bristol. This durable layer of film is perfect for domestic and commercial use alike. Got lot's to protect, either at home or the office? No problem. Hire Able Install as the best window film company in Bristol to help reinforce your window glazing.
We also help to protect your family and your team from harmful UV rays. Spectacular low-cost UV window film will prevent you from damaging your eyes whenever you look out of your window! You can also look at burglar film in Bristol to protect your property even further, or you can call our team to learn more about the best privacy glass film for home or office use.
The fact is, there really is a lot to choose from. We want to make sure that all our customers have the pick of the crop when it comes to durable, stunning Bristol window film. We make sure only ever to work with the best quality material and printing processes.
Why We're the Best Window Film Suppliers

Bristol Has to Offer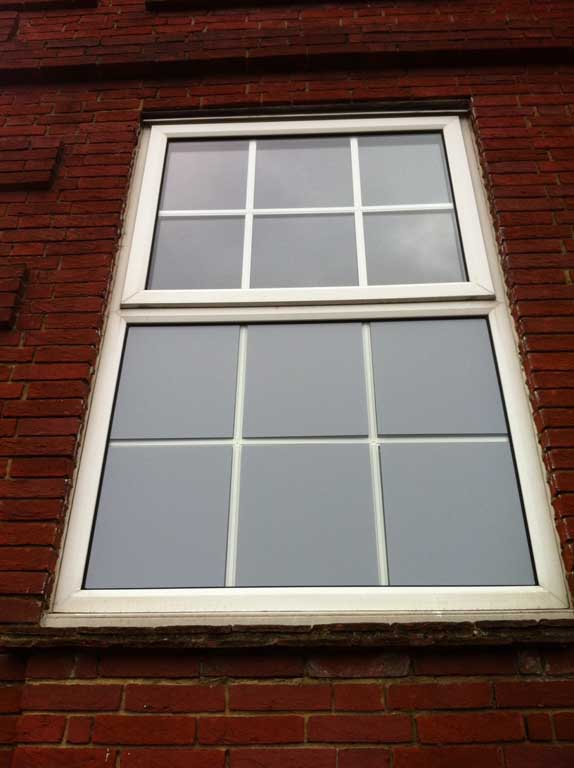 There are likely to be more window companies in Bristol than you think. However, with years of experience in our craft, we're easily some of the most experienced. With experience, as you well know, comes mastery. Able Install is a company that specialises in the highest quality window film available on the market right now. Not just in the UK but globally. We offer top-quality window films which are difficult to find elsewhere on a national scale.
Not only that, but we care about what we do. Our expert installers are some of the most conscientious, careful specialists you'll hire. Our Bristol commercial window film team is always ready to work with even the most complex of tasks. This means that, no matter how large or how modern your windows may be, there are always going to be plenty of tricks up our sleeves. Crucially, we want to make sure you have access to the widest range, the best material, and the best team for the job. Throw in some incredible low-cost prices for window film in Bristol, and you have the complete package. For more information, contact us now!
Take Advantage of

Our Knowledge and Experience
It's not always easy to identify the right film to use, depending on the type of windows used in your building. We are specialists in display graphics and can walk you through the different products available so that you can make an informed choice that will meet all your requirements.
Contact Able

Install Today

Are you looking for the best window film installation near me at short notice? Maybe you need to consider your budget, or you want to know more about the wider benefits of setting up affordable home window tinting. In any case, it makes sense to call our team as soon as you can. We have more than a few options for you to choose from!

Don't suffer with poor-quality glass. Install a film or two!